US Chamber of Commerce Blasts SEC's Regulatory Chaos on Cryptocurrencies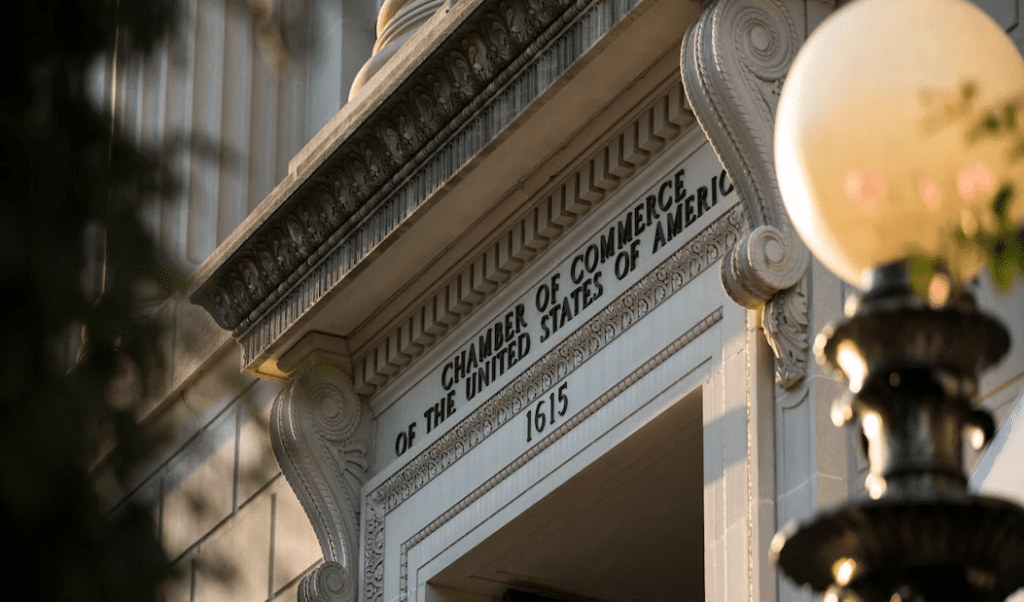 The U.S. Chamber of Commerce is backing Coinbase in its legal battle against the Securities and Exchange Commission (SEC). The SEC has been accused of trying to keep the digital assets industry in limbo by its enforcement-based regulatory approach. The chamber, which represents more than 3 million businesses and organizations throughout the country, has accused the SEC of creating regulatory chaos and intentionally creating uncertainty.
The exchange is not seeking new rules for digital assets, but rather a response to a "petition for rulemaking" filed last July. The SEC's lack of response has "destabilized" the regulatory environment surrounding crypto, the U.S. Chamber of Commerce said.
Clever Robot News Desk 13th May 2023