US Bonds Draining Liquidity from Crypto and Risk Assets, Warns Bloomberg Macro Strategist – Insights and Outlook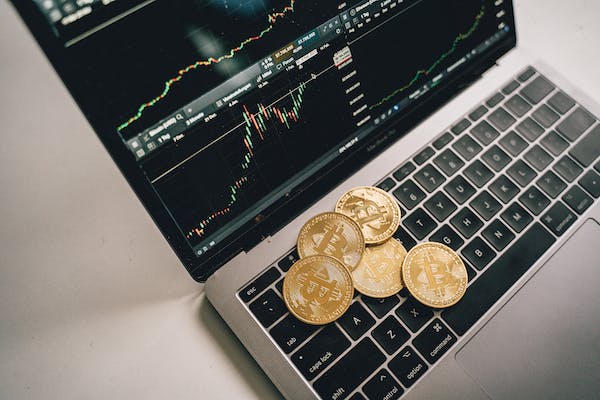 Bloomberg Intelligence's senior macro strategist, Mike McGlone, expresses his bearish sentiment on the crypto markets due to a significant factor.
In an interview with crypto analyst Scott Melker, McGlone highlights that the high interest rates offered on US Treasury Bills (T-Bills) are drawing liquidity away from cryptocurrencies. Recent T-Bill auctions have provided over 5% interest for four-week to one-year durations. 
McGlone also points out the declining market cap of stablecoins as an indicator of the liquidity drain. He emphasizes that the appealing interest rates on T-Bills, along with the US government's increased debt issuance, are diverting funds from risk assets, particularly cryptocurrencies. McGlone believes that investors will flock to T-Bills for the high returns, with the intention of reinvesting in cryptocurrencies once the market experiences a dip and their T-Bill investments pay off. This unfamiliar macro condition, coupled with the allure of T-Bills, leads McGlone to view the current state as a bear market for crypto. Despite a 0.12% decrease in the total crypto market cap within the last 24 hours, which stands at $1.05 trillion at the time of writing, McGlone predicts a potential rebound in the future as investors seek discounted crypto assets.
Clever Robot News Desk 15th June 2023