US Bitcoin Corp Boosts Mining Operations with Celsius Acquisition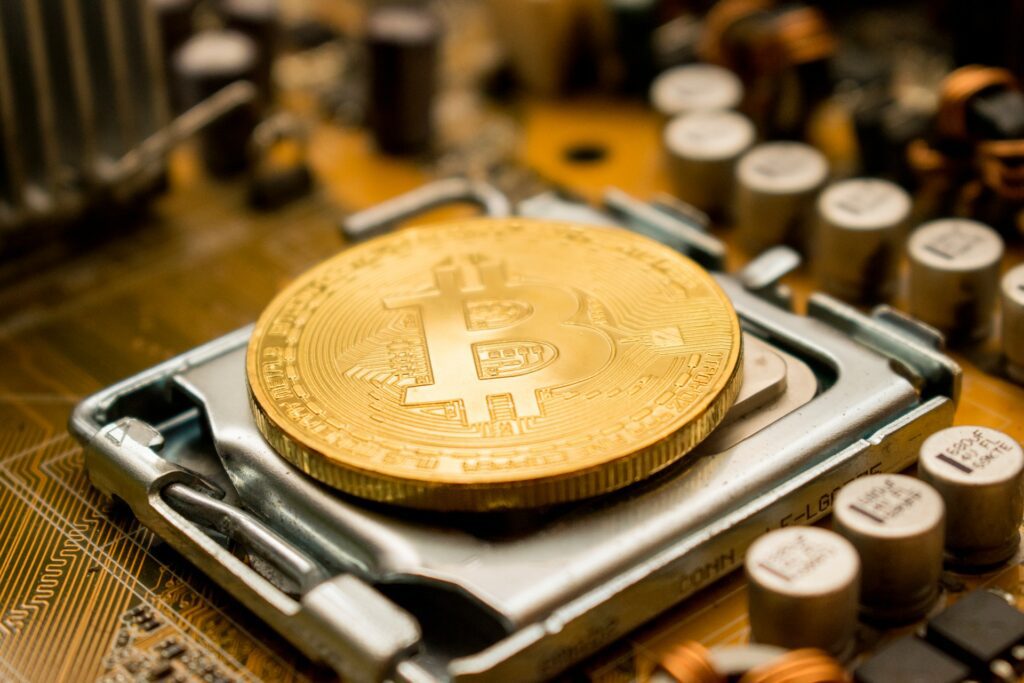 US Bitcoin Corp (USBTC) is making moves in the crypto mining world by acquiring the mining assets of defunct lender Celsius. With the support of the Fahrenheit coalition, USBTC aims to revive Celsius's fleet of machines and expects a whopping 12.2 exahash per second (EH/s) boost to its mining operations.
USBTC Takes Charge of Restructured Celsius Mining Unit In an exciting development on May 25, 2023, USBTC revealed plans to utilize the mining assets of Celsius, which had gone bankrupt. USBTC secured the winning bid for the restructured mining division through the Fahrenheit coalition, which includes industry experts like Ravi Kaza, Steven Kokinos, Proof Group Capital Management, Arrington Capital, and USBTC. Fahrenheit will oversee the management of Celsius under a five-year agreement, earning a $20 million annual fee.
As part of the restructuring, USBTC gains exclusive control over Celsius's bitcoin mining rigs. They will receive a $15 million annual fee, net of expenses, from Fahrenheit for supervising the mining division of the revamped entity. Michael Ho, CEO of USBTC, expressed confidence in their expertise and the coalition's experience in operating and scaling assets across Web3 markets.
USBTC's recent acquisition of Celsius's mining assets complements their existing hosting agreements with five prominent companies, enabling them to deploy 150,000 bitcoin miners. Collaborating with Teslawatt, Marathon Digital, Foundry USA, Sphere 3D, and Decimal Group, USBTC is expanding its mining capabilities. The addition of Celsius's 121,800 ASIC mining rigs translates to a significant contribution of 12,200 petahash per second (PH/s), equivalent to 12.2 exahash per second (EH/s).
With this bold move, USBTC is poised to make waves in the crypto mining landscape, harnessing the power of Celsius's assets and their growing network of mining machines.
Clever Robot News Desk 30th May 2023