US Banking Crisis: Musk Warns of Extreme Bank Depositor Flight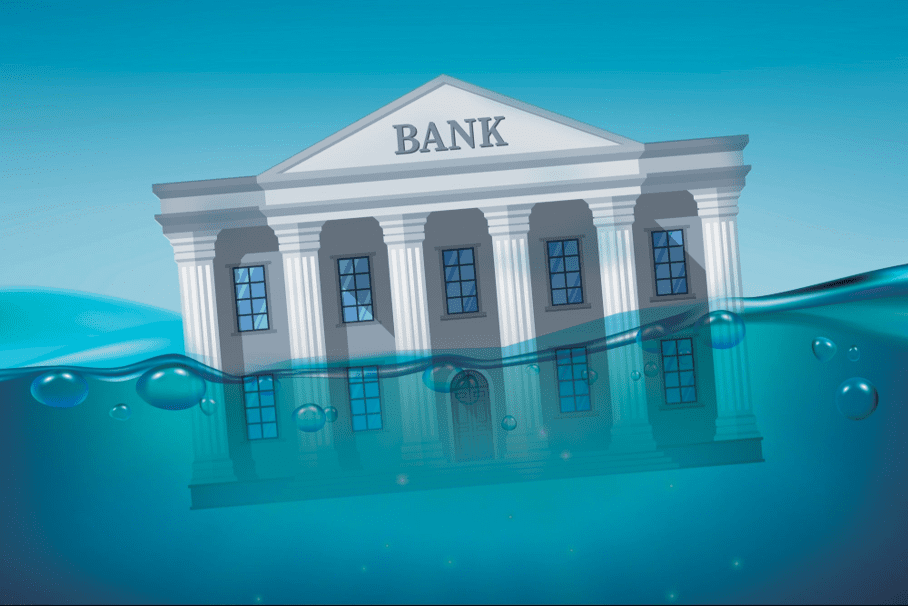 Elon Musk, the CEO of Tesla and Twitter, has given people a great reason to move their money out of bank accounts in the US. He says that the US Treasury and the Federal Reserve have created a big gap between the interest rates on money market accounts and bank accounts. The interest rate on money market accounts is about 4.5%, while bank accounts have interest rates of less than 1%. This creates a huge incentive to move money out of bank accounts. Musk has warned about this problem before and thinks that as more people realize it, bank depositor flight will increase to extreme levels.
Musk is not alone in his concerns about the US banking crisis. Other people have also expressed their worries, with some warning of more bank failures in a "vicious spiral." Despite this, Federal Reserve Chairman Jerome Powell has said that the banking system is "sound and resilient."
In response to Musk's warning, former hedge fund manager Hugh Hendry said that he could imagine a rule coming in that would prevent people from pulling their money out of the banking sector for a certain period of time. This would be a serious problem, and it highlights the importance of finding safe places to put your money.
Clever Robot News Desk 9th May 2023