Unusual SEC Filing in Binance Case Sparks Speculation and Discussion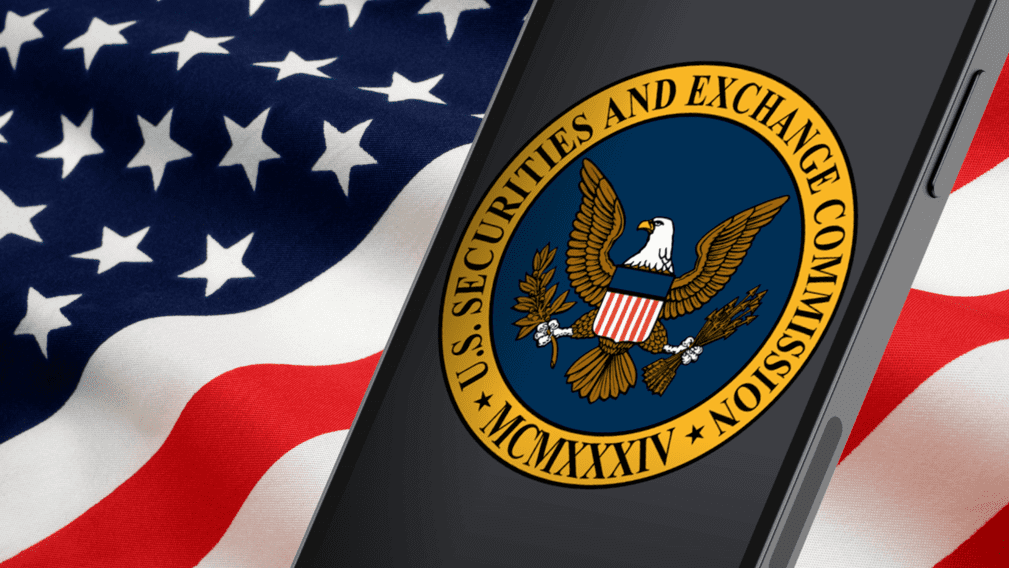 John Reed Stark, the former head of Internet enforcement at the U.S. Securities and Exchange Commission (SEC), has raised eyebrows regarding the SEC's recent "secret" filing in the Binance case.
Stark, who now serves as the president of cybersecurity firm John Reed Stark Consulting, offered his insights, calling the SEC's move to file documents under seal in the litigation against Binance a rare and unconventional tactic. In his lengthy social media post, Stark highlighted that although the SEC primarily operates as a civil enforcement agency, it typically conducts its actions openly and publicly. Therefore, this secretive approach has raised questions about the underlying significance and potential implications of the filing.
He speculated that the sealed filing likely contains sensitive information concerning an ongoing Department of Justice (DOJ) investigation into Binance, potentially including details about money laundering allegations or other forms of criminal conduct. While Binance has the option to challenge the SEC's request for sealing the documents, Stark emphasized that the SEC's decision to pursue this course of action is noteworthy and atypical, irrespective of the outcome. His unique perspective, drawn from years of experience within the SEC, underscores the exceptional nature of this development and its potential consequences for both Binance and the broader cryptocurrency industry.
Clever Robot News Desk 31th August 2023