Unstoppable Finance Announces Europe's First DeFi Bank and Stablecoin Following New EU Crypto Legislation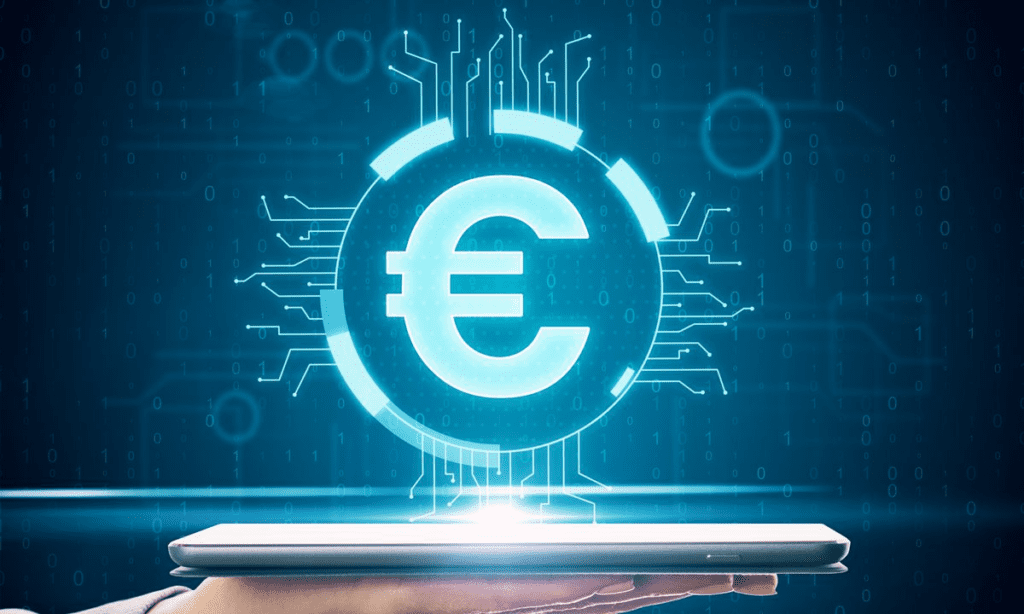 Berlin-based fintech startup Unstoppable Finance is making waves in the industry by announcing plans to roll out Europe's first compliant "DeFi-native bank" and a fiat-backed Euro-pegged stablecoin. The company's co-founder and CTO, Peter Grosskopf, assures that the DeFi banking arm will ensure the stablecoin is fully backed by reserves, as per the EU's new Markets in Crypto Assets (MiCA) bill.
Unstoppable Finance is no stranger to the crypto game, with its Ultimate DeFi wallet allowing users to self-custody assets and trade crypto on their smartphones. Grosskopf, a veteran in the industry, drew on his experience with Solarisbank to confirm that Unstoppable is acclimatizing itself to the EU's new rules.
And what's the secret sauce to the stability of Unstoppable's stablecoin? The company aims to deposit as much money as possible into a European Central Bank account, ensuring it is not dependent on the risk management of a bank and is guaranteed money. While there's no set timeline yet for the launch of the bank, it's clear that Unstoppable Finance is setting its sights high for the future of DeFi.
Clever Robot News Desk 10th May 2023