Unpacking Grayscale's SEC Win: Nicholas Merten Highlights Potential Exaggeration in Bitcoin Bulls' Reaction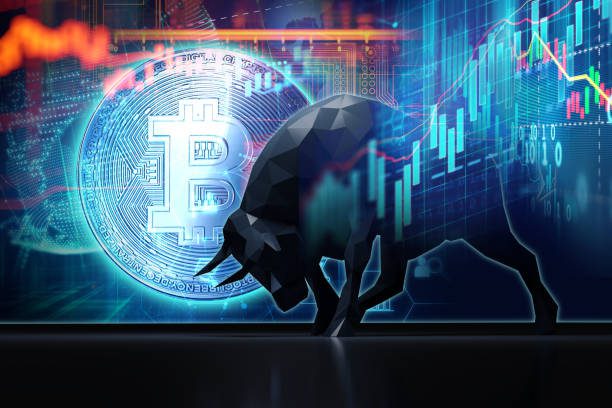 Nicholas Merten, a prominent crypto analyst with a substantial following, challenges the exuberance of Bitcoin (BTC) bulls surrounding Grayscale's recent legal triumph against the U.S. Securities and Exchange Commission (SEC). 
Merten, known for hosting DataDash and addressing over 511,000 YouTube subscribers, points out that BTC's modest 6% price increase following Grayscale's victory suggests that the impact might not be as transformative as anticipated. He questions why the news failed to propel Bitcoin beyond its 200-day and 200-week moving averages. Merten suggests that this was the opportune moment to obliterate short positions and usher in a new bullish era, yet the market response appears underwhelming. He further speculates that the minimal price surge might indicate a lack of substantial demand for a spot market BTC exchange-traded fund (ETF) at present.
Merten's skepticism stems from the fact that Grayscale's win has only yielded a 4.75% uptick in Bitcoin's value. This verdict requires the SEC to reevaluate Grayscale's Bitcoin ETF application for consistency. Grayscale's initial lawsuit against the SEC in 2022 alleged discriminatory treatment in their ETF application rejection.
Clever Robot News Desk 31th August 2023