Unlocking the Spirit: Santo Spirits Revolutionizes Loyalty with NFTs and Web3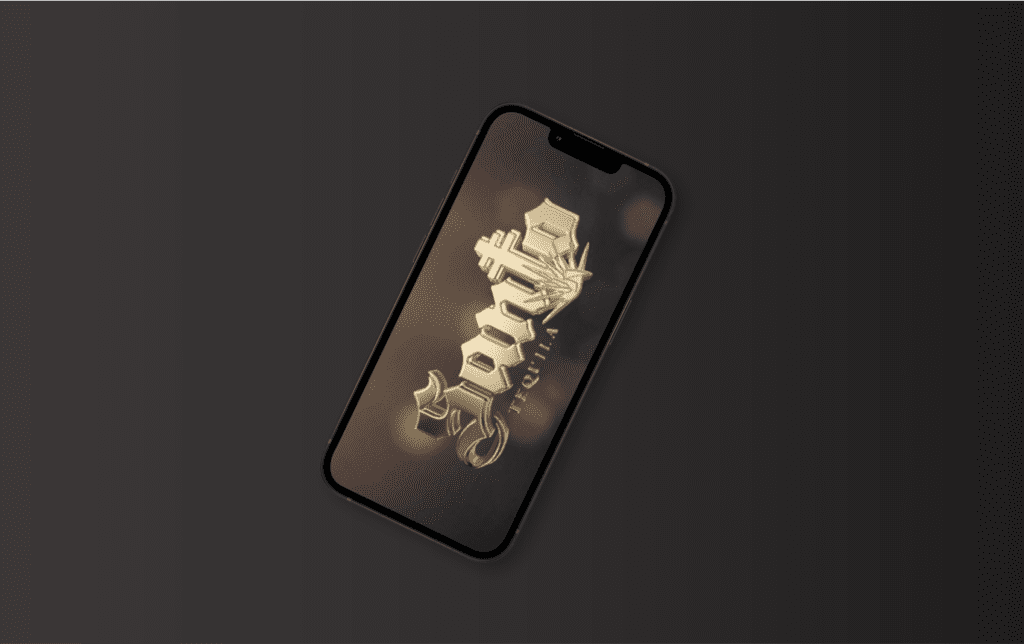 Santo Spirits, the brainchild of rock legend Sammy Hagar and celebrity chef Guy Fieri, is embracing the Web3 revolution with a unique customer loyalty program centered around NFTs.
The Santo Spirits Club, built on Near Protocol, launches today and rewards fans with mystery NFTs upon sign-up. The first 1,000 customers will even receive an extra mystery NFT for being early birds.
What's the utility of these NFTs, you ask? Well, that's a surprise for when Santo Spirits' new Añejo tequila hits the market in a few weeks. The NFTs will be divided into three tiers, each offering different perks such as virtual tequila tastings with Fieri or Hagar, autographed guitars, and exclusive VIP experiences.
This loyalty program, developed in collaboration with Trident3, is not just a one-time event but an ongoing project with continuous rewards for engagement. According to Trident3 CEO Steve Goldstein, the program's allure lies in the opportunity for fans to access increasing levels of utility.
The Santo Spirits Club aims to reward super-customers and provide unique benefits that everyday people can't easily get. By using Web3 technology, the loyalty program establishes a personal connection and fosters engagement beyond traditional industry norms.
CEO Dan Butkus emphasizes that while Santo Spirits sticks to traditional tequila-making methods, it doesn't mean they have to limit themselves to outdated marketing strategies. The Santo Spirits Club is their way of embracing innovation and expanding their reach.
Sammy Hagar expressed his excitement about reaching a new audience through this partnership and introducing them to the true tequila experience offered by Santo Spirits.
Trident3's Goldstein believes that brand-led loyalty programs utilizing Web3 tech are the gateway to onboard more people into the blockchain world. He sees this as an opportunity to establish a direct connection between brands and consumers, allowing both sides to thrive and evolve alongside advancing technology.
Clever Robot News Desk 14th June 2023