Unlocking Innovation: BoE and BIS Hub Findings Reveal Exciting Future for CBDCs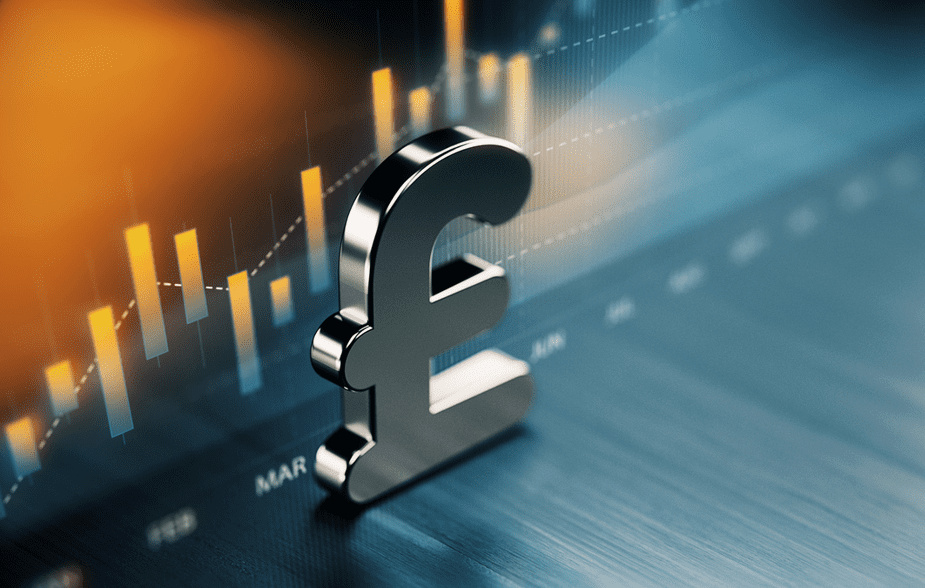 Across the pond, while the US is buzzing about central bank digital currencies (CBDCs), European central bankers have been busy exploring the potential uses of this technology.
The Bank of England (BoE) and the Bank for International Settlements (BIS) Innovation Hub London Centre teamed up for a project called Rosalind, and the results are in.
The experiment focused on the use of application programming interfaces (APIs) in designing future CBDCs. They examined over 30 use cases and discovered that a well-designed digital currency could create an ecosystem that fosters innovation and meets the needs of our increasingly digital society.
With APIs, payments using CBDCs could be a breeze, whether in shops, via mobile phones, QR codes, and more. But here's where it gets exciting: CBDCs might offer programmability, allowing users to implement smart contract-like features. Imagine setting aside specific CBDC amounts for certain purposes and triggering payments based on predetermined conditions. It's like money with built-in logic!
Gilbert Verdian, CEO of blockchain firm Quant, believes CBDCs will revolutionize payments and processes, opening up endless possibilities for commercial banks to create innovative products.
The researchers behind Project Rosalind encourage central bankers worldwide to explore their findings, as they can significantly impact the design of retail CBDC systems.
While this experiment took a global perspective, it aligns with the UK's interest in developing a digital pound, affectionately dubbed 'Britcoin.' Prime Minister Rishi Sunak has been contemplating this move, and the BoE is currently seeking public input on the matter. The UK aims to lead in financial affairs and may pursue a CBDC to maintain its innovative edge.
The future looks promising for CBDCs, and the UK might just be at the forefront of this exciting digital revolution. Stay tuned for more updates on the path to 'Britcoin' and the transformative potential of CBDCs.
Clever Robot News Desk 20th June 2023