Unlock the Power of Crypto with Coinbase One: Lower Fees, Enhanced Support, and More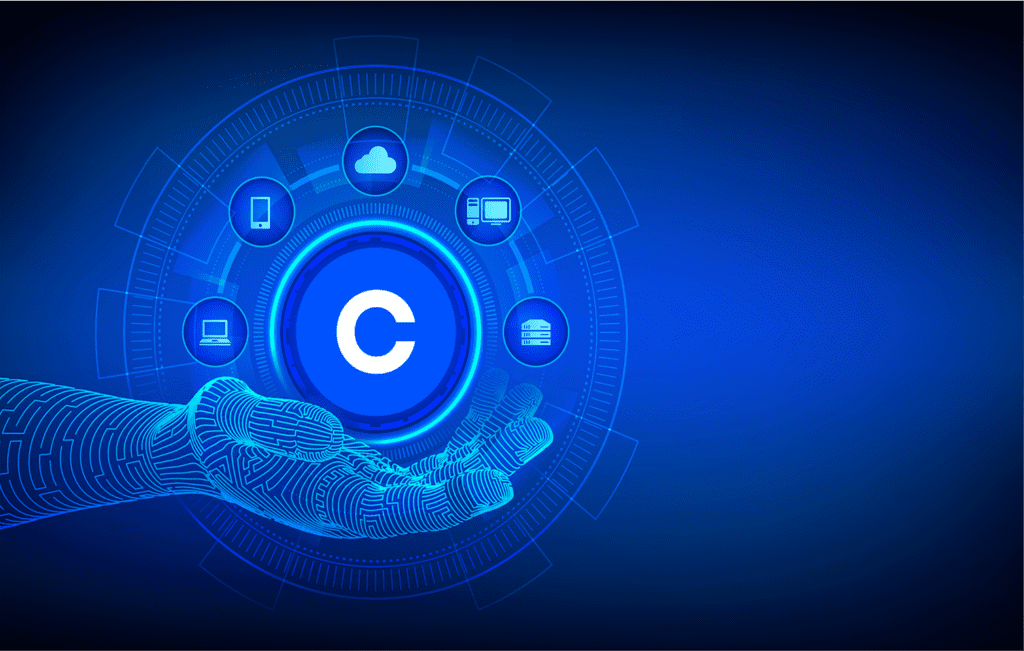 Coinbase, the San Francisco-based crypto exchange, has exciting news for its users. Introducing Coinbase One, a new subscription service that offers a range of benefits to enhance the trading experience.
With Coinbase One, users can enjoy reduced trading fees by paying a monthly bill. Additionally, customers will have access to round-the-clock customer support, ensuring assistance whenever needed. The service also brings lower commissions for staking, a process of supporting blockchain networks by locking up cryptocurrency.
Staking assets like Ethereum (ETH) can earn rewards, and Coinbase aims to simplify this process for its users. The involvement of third parties in staking has sparked controversy, as seen with the SEC's recent fine imposed on Kraken.
Coinbase One subscribers will benefit from lower commissions for staking popular cryptocurrencies such as Cardano (ADA), Cosmos (ATOM), Solana (SOL), and Tezos (XTZ). This means they can earn more from their crypto investments without additional fees.
The launch of Coinbase One marks the exchange's expansion strategy, with a focus on global outreach. Coinbase aims to provide access to Coinbase One in more countries in the future, embracing the growing digital asset economy worldwide.
While Coinbase expands its services, it operates in a regulatory landscape that's undergoing scrutiny, particularly from the SEC. Nevertheless, Coinbase remains committed to offering innovative solutions and expanding crypto accessibility across the globe.
With Coinbase One, users can unlock the full potential of their crypto investments while enjoying dedicated support. Exciting times lie ahead for Coinbase and its growing community of users.
Clever Robot News Desk 21st May 2023