Unlock Exclusive Rewards and Access with RAC's NFT Membership Pass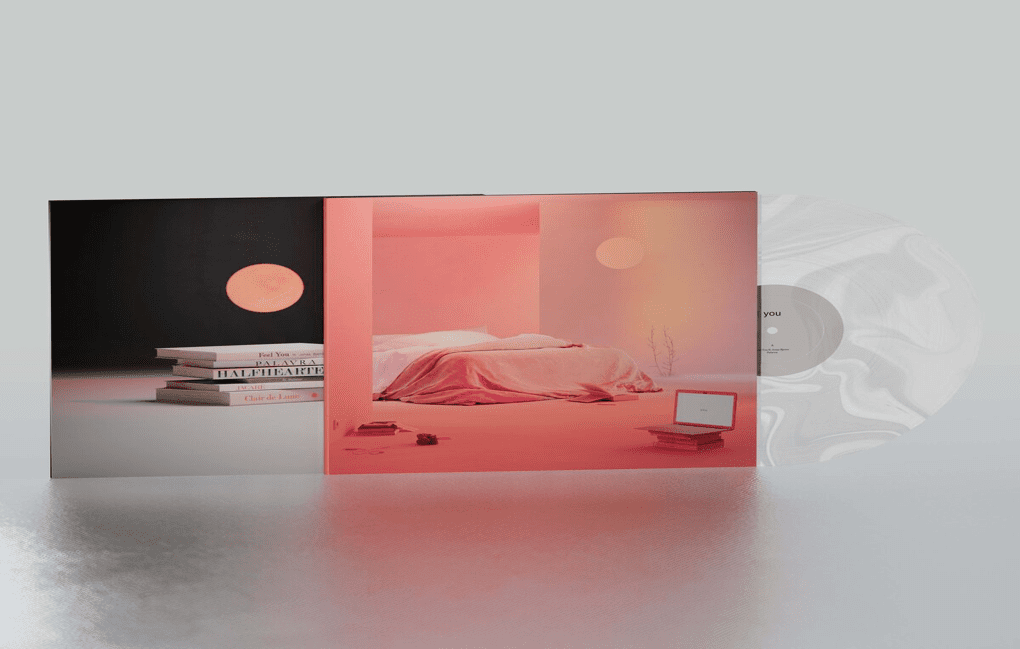 Grammy-winning electronic artist RAC has partnered with HIFI Labs to create the CULT Pass, a blockchain-powered membership pass for Web3 supporters. The pass features a dynamic NFT orb that morphs according to the contents of an owner's wallet. The generative seeds for the orb are based on the artistic vibe of digital artist Andres Reisinger, visual prompts from text-to-image AI model Stable Diffusion, and audio triggers by RAC himself.
The pass acts as a membership token to the RAC fan club and allows fans to take ownership of the community. The system recognizes and rewards organic engagement, and as the orb evolves, it unlocks access to more features and utilities. RAC aims to create a fairer system for artists and audiences alike, and plans to expand the technology to other artists and communities in the future.
Clever Robot News Desk 16th May 2023