Unleashing the Power of Tokenized Securities: Innovations in Finance and Blockchain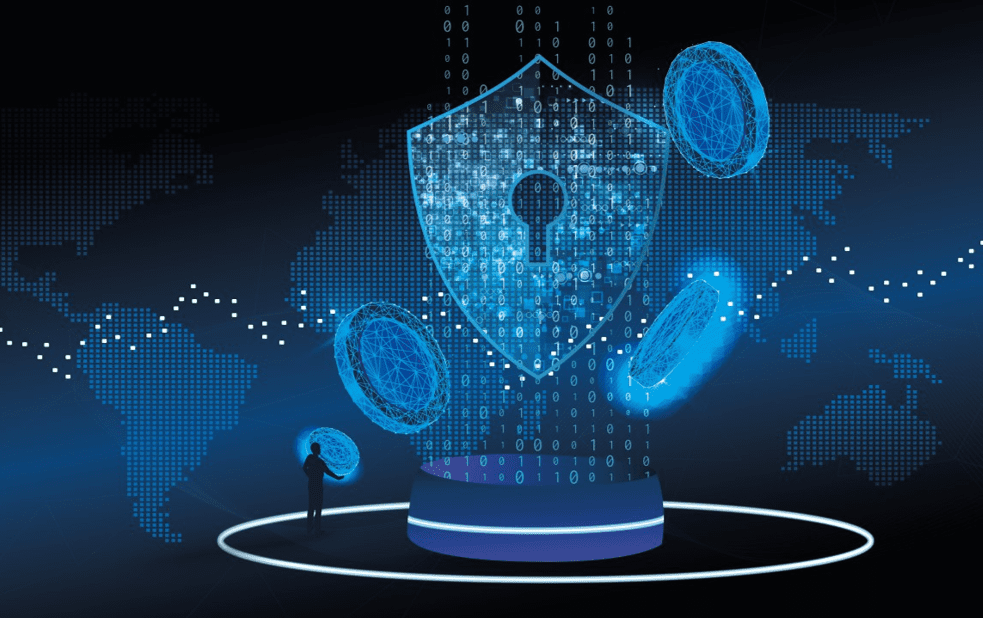 The tokenization trend is in full swing, and things are getting exciting. Tokenization is all about bringing financial securities like stocks and bonds into the world of blockchain. It's like a digital makeover for traditional assets!
Leading the charge are innovative firms like Matrixport, Backed Finance, Ondo, and Franklin Templeton. They've created ERC-20 tokens representing government bonds and even popular stocks like Coinbase. These tokens are making waves on platforms like Ethereum, Polygon, and Gnosis Chain.
Ondo and MatrixDock are the market dominators, capturing 61.4% and 32.1% of the action. They offer tokenized securities, especially short-term U.S. government bonds with juicy yields. Ondo even lets users put their ERC-20 securities tokens as collateral through a lending service called Flux. It's all about maximizing those digital assets!
Backed Finance is rocking the scene too. Their tokenized fixed-income bonds are being accepted as collateral on exciting DeFi platforms like Angle and Ribbon Finance. They're even teaming up with BlackRock, the big boss of asset fund managers, to trade and own an ERC-20 version of BlackRock's ETF consisting of over 400 companies. Talk about a powerhouse collaboration!
The future looks bright for tokenized securities. Larry Fink, CEO of BlackRock, sees them as the next generation for markets. Instant settlement, reduced fees, and seamless integration are just a taste of the advantages they bring. Citi Bank analysts also agree, believing that tokenization, along with central bank digital currencies (CBDCs), will drive adoption.
However, to keep the momentum going, we need regulatory clarity and consistency. Token interoperability and compatibility with DeFi platforms are crucial. As interest in digital currencies and on-chain assets grows worldwide, the demand for tokenized securities will only skyrocket. Brace yourselves for the thrilling ride ahead!
Clever Robot News Desk 23rd May 2023