University of Toronto Teams Up with Ripple to Drive Crypto Industry Advancements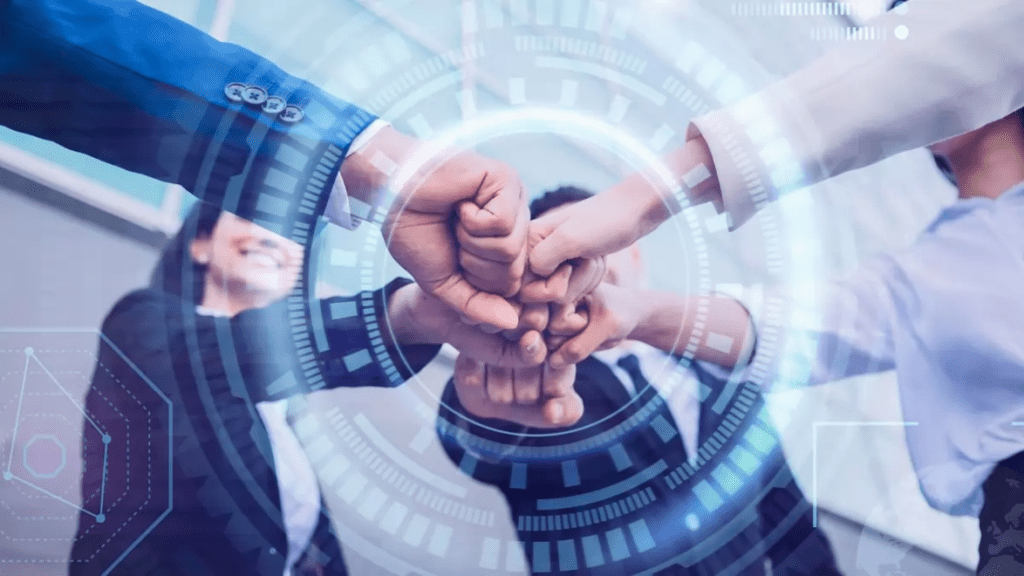 The University of Toronto, Canada's largest university, is teaming up with Ripple to support the future of the crypto industry.
As part of Ripple's University Blockchain Research Initiative (UBRI) in Canada, the university plans to launch an independent XRP ledger validator that will primarily process payments. Ripple has already invested over $2 million in the country's top universities and colleges over the past five years.
The UBRI partnership with the University of Toronto aims to advance blockchain and crypto technology research in Canada while providing students with valuable skills for a career in the crypto industry. This collaboration adds the University of Toronto to the list of Canadian UBRI partners, which includes the University of Waterloo and Toronto Metropolitan University.
Ripple's UBRI was launched in 2018 with a commitment of over $50 million and partnerships with 17 universities worldwide. It has since distributed more than $47 million to its global university partners, and this year, Ripple increased its commitment to $80 million.
At a time when the US is tightening regulations in the crypto industry, some companies are seeking opportunities in other regions. Coinbase, a target of recent SEC lawsuits, praised Canada's approach to crypto regulation. Ripple sees Canada, particularly Toronto, as a global technology hub and aims to support the development of the next generation of crypto, blockchain, and Web3 leaders through strategic partnerships and funding for universities.
By joining forces, the University of Toronto and Ripple are shaping the future of crypto education and innovation, ensuring a strong pipeline of talent for the widespread adoption of blockchain technology.
Clever Robot News Desk 14th June 2023