Uniswap Makes a Splash on Polkadot: Leveling Up DeFi Experience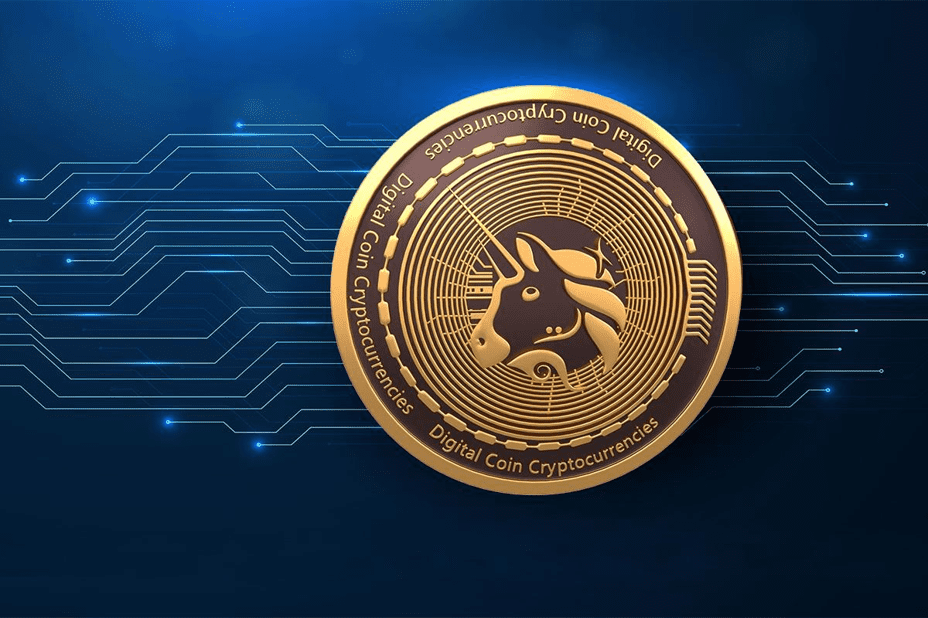 DeFipowerhouse Uniswap has announced its deployment on Polkadot. Following a resounding governance vote organized by Blockchain at Michigan, Uniswap will launch its V3 version on Polkadot in just a month. This upgrade promises improved capital efficiency, flexible fee structures, and an enhanced user experience.
Uniswap's expansion onto Polkadot is made possible through Moonbeam, a parachain operating on the network. Being at the forefront of DeFi innovation, Uniswap always had plans to deploy on Polkadot. Moonbeam took the initiative and approached Polkadot to run Uniswap V3 smart contracts on its parachain.
The decision to join Polkadot was influenced by Moonbeam's high DeFi activity and Polkadot's EVM-friendly architecture. The parachain structure improves scalability by allowing transactions to occur within specific smart contracts, making Polkadot an ideal "layer zero" protocol.
While decentralized exchanges (DEXs) like Uniswap may require users to possess digital assets, they provide greater asset control compared to centralized exchanges (CEXs). This control, despite some user-friendliness challenges, has contributed to the success of DEXs. According to CCData's Q2 report, decentralized exchanges saw a 27.6% increase in monthly volumes compared to the previous year, with Uniswap V3 leading in trading volume, capturing 50.3% of the total decentralized exchange volume.
Uniswap's move to Polkadot marks an exciting milestone in the DeFi space, offering users enhanced opportunities and experiences.
Clever Robot News Desk 19th May 2023