UN Chief Reveals Dire Economic Situation: 52 Nations Plunge into Crisis amid Dysfunctional and Biased Global Financial Systems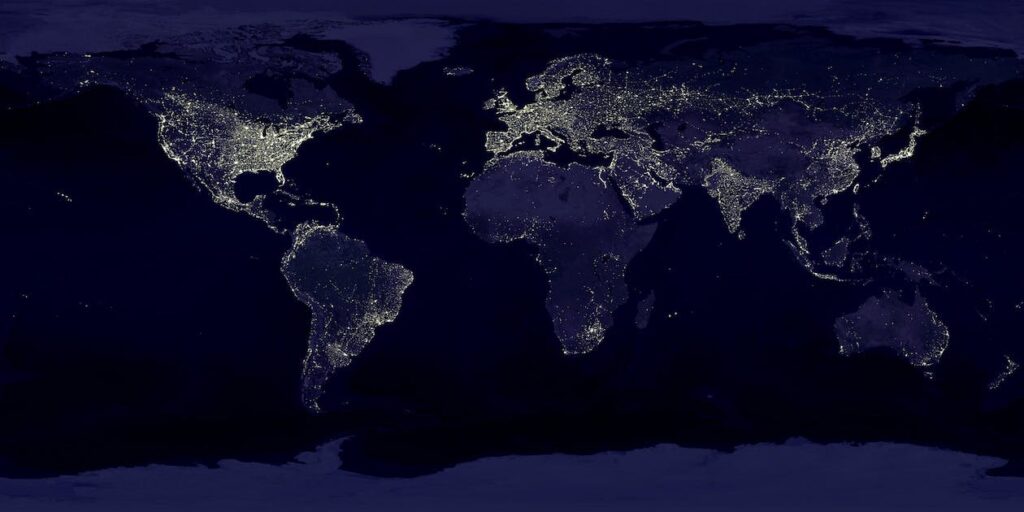 UN Secretary-General António Guterres recently emphasized the urgent need for major repairs in the global financial landscape, as numerous countries face severe economic challenges. Speaking at the G7 summit, Guterres highlighted the unjust and immoral nature of current global financial rules, despite organizations like the International Monetary Fund (IMF) adhering to legal protocols. Notably, the distribution of $650 billion in Special Drawing Rights (SDRs) by the IMF disproportionately favored G7 countries, who received $280 billion, compared to just $34 billion for the entire African continent. This discrepancy raises concerns about the fairness of the current system. 
Guterres stressed that 52 countries worldwide are either in technical default, at high risk of default, or struggle with costly market financing. Middle-income countries, including small island developing states, often do not qualify for concessional funding or debt relief. Guterres called for comprehensive reform of the global financial architecture, recognizing that the existing system, formulated in 1944, has become outdated, dysfunctional, and unfair. He emphasized the imperative to redistribute power and advocated for reforming both the UN Security Council and the Bretton Woods institutions.
Meanwhile, Guterres highlighted a UN proposal aimed at combatting climate change, which involves a new debt-relief and financing mechanism for developing nations. This proposal, known as the Sustainable Development Goals (SDG) stimulus, seeks to provide effective mechanisms for debt relief and enhance long-term and contingency funding. Guterres encouraged multilateral development banks to collaborate, adapt their business models, and embrace a new approach to risk, which could attract substantial private finance for developing countries at reasonable costs.
Clever Robot News Desk 25th May 2023