Ukrainian Law Enforcement Receives Blockchain Training to Combat Russian Crypto Sanction Evasion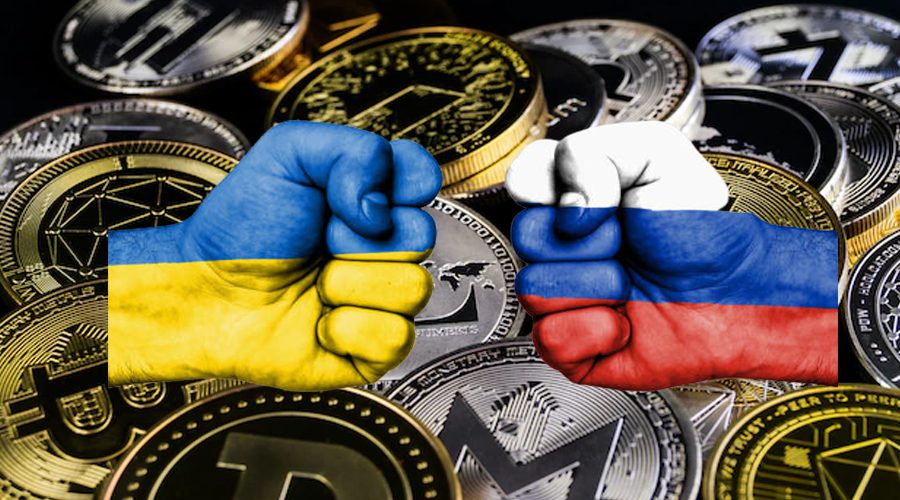 The U.S. and its partners are teaming up to stop Russian actors from using cryptocurrencies to bypass sanctions during the Russian invasion of Ukraine. To achieve this, 20 Ukrainian investigators from three different law enforcement agencies are participating in an advanced, in-person blockchain analysis training in Frankfurt, Germany. The training is aimed at teaching them how to analyze blockchain data, trace cryptocurrency transactions and develop operational leads to unravel complex financial transactions.
The Internal Revenue Service's Criminal Investigations (IRS-CI) unit and blockchain analytics firm Chainalysis are conducting the training. The IRS-CI donated 15 Chainalysis Reactor licenses to Ukrainian authorities for the training. On one hand, cryptocurrencies have been solicited for donations by pro-Russian groups, while on the other hand, crypto assets have been used for good, including direct aid for the war effort and humanitarian needs.
Clever Robot News Desk 12th May 2023