UK Parliament Pushes for Crypto Regulation on Par with Gambling: Key Insights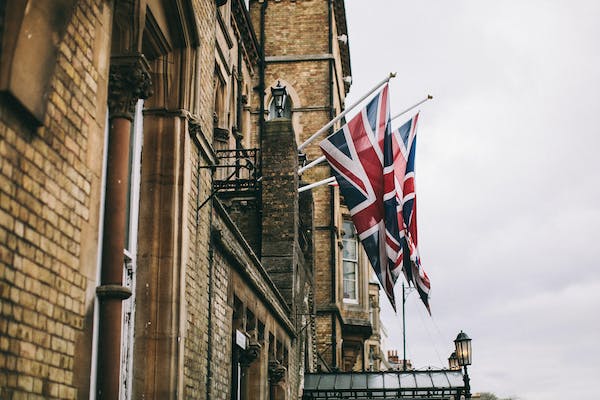 The UK Parliament's Treasury Committee is advocating for the regulation of cryptocurrencies like Bitcoin (BTC) as a form of gambling, citing similar risks to consumers. According to a House of Commons Committee report, the volatile nature of cryptocurrencies and their lack of intrinsic value make trading them comparable to engaging in gambling activities rather than traditional financial services. The Parliament suggests that regulating crypto trading under the gambling framework, based on the principle of "same risk, same regulatory outcome," would be more appropriate. 
They express concerns that classifying it as a financial service might create a false sense of security for consumers. This stance comes in the wake of the UK government's intention to position Britain as a global hub for crypto asset technology and investment. The report proposes actions for authorities following an inquiry into the role of digital assets in the country, emphasizing the need for a balanced approach and supporting crypto asset activities only when they have clear and beneficial use cases, avoiding unnecessary expenditure of public resources.
Clever Robot News Desk 23rd May 2023