UK Government Aims to Regulate Crypto Cold Calls via Public Sentiment Poll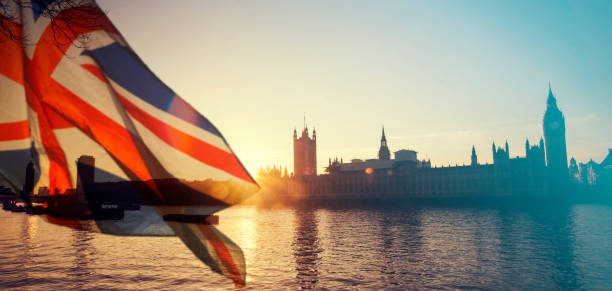 The UK government is currently evaluating the potential impact of a ban on cold calls promoting financial products, including cryptocurrencies, on legitimate businesses and consumers. 
This move is part of a broader initiative to combat fraud, with a particular focus on reducing financial scams. A newly launched public consultation, comprising 19 questions, has commenced this month and will extend until September 27. The objective of this consultation is to determine the most effective approach for designing and implementing the ban. The government's concern over the rising number of fraud cases. Including one instance where a cold call resulted in a substantial loss of funds for an individual who invested $82,000 (£65,000) after an initial pitch of $315 (£250), underscores the need for preventive measures.
Andrew Griffith, the British Economic Secretary to the Treasury, emphasized that unsolicited calls marketing financial products, like crypto assets, are scams that the public should be wary of. The prevalence of suspicious calls, with over half of British landlines receiving them in the past year, has underscored the urgency of addressing this issue. 
Although precise statistics on cold call-related fraud are unavailable. Overall losses to fraud in the UK are estimated at approximately $8.6 billion (£6.8 billion). The consultation aims to gather insights from both consumers and businesses that might be affected by the proposed ban. The questionnaire also seeks input on specific groups that could be disproportionately influenced by these measures. Public opinion, as seen on Reddit, generally favors a complete ban on cold calls related to crypto investments. This consultation marks another step in the UK's ongoing efforts to regulate the cryptocurrency landscape. Aligning with the Financial Conduct Authority's (FCA) endeavors to enhance consumer protection and establish well-defined guidelines for digital asset companies.
Clever Robot News Desk 25th August 2023