UK Bill Approving Crypto Regulation and Promoting Crypto Gets Green Light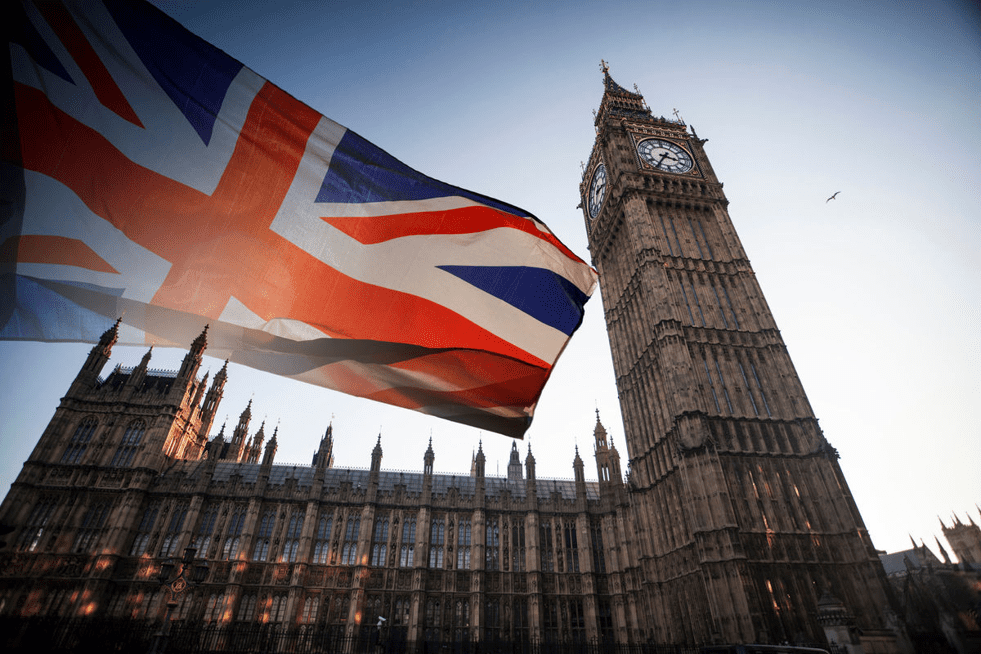 A UK bill with plans to regulate stablecoins and cryptocurrencies, while also implementing crypto promotion oversight, has cleared a significant hurdle.
The House of Lords, the second chamber of the Houses of Parliament, has given its approval to the Financial Services and Markets Bill (FSMB). Having already been approved by the House of Commons, the bill now enters the final stages before becoming law.
The next step is Consideration of Amendments, where both Houses review and potentially make changes to the bill. Once the House of Commons finalizes any amendments, they are sent back to the House of Lords for approval. This process continues until an agreement is reached.
Ultimately, the bill will require Royal Assent, where the Monarch formally agrees to make it law. Given that the last denial of a bill by the Monarch dates back to 1708, it is highly likely that some version of this 340-page document will become UK law in the near future.
The bill's significance lies in its broad scope. Initially focused on regulating stablecoins, it has been expanded to encompass all cryptocurrencies as regulated activities. Additionally, provisions for crypto promotion supervision were added during the parliamentary process.
Andrew Griffith, the Economic Secretary to the Treasury, indicated that specific crypto regulation could be expected within the next year, highlighting the UK's ambition to establish itself as a global hub for cryptoasset technology.
Coincidentally, this development follows the recent enactment of the European Union's Markets in Crypto Assets (MiCA) regulation, further shaping the regulatory landscape for cryptocurrencies.
Clever Robot News Desk 21st June 2023