UAE Emerges as Key Hub for Coinbase's Global Crypto Exchange Operations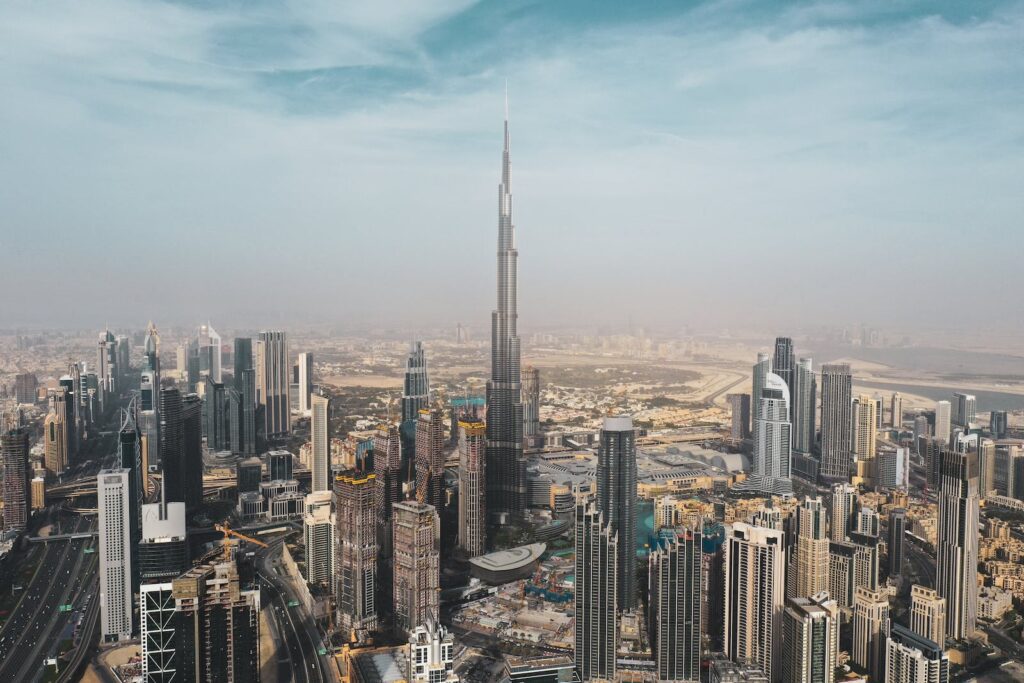 US-based cryptocurrency exchange Coinbase is looking to expand its global operations, and the United Arab Emirates (UAE) has emerged as a potential strategic hub for the company. Coinbase CEO Brian Armstrong and other executives recently visited Dubai to discuss the possibilities of expanding to this crypto-friendly region.
According to Coinbase, the UAE presents a significant opportunity for economic and technological diversification through crypto and Web3. The company believes that the region has the potential to be a crucial hub, allowing Coinbase to amplify its efforts across the world.
Coinbase is currently in discussions with UAE regulators to obtain the necessary licensing to operate in the country. They see the UAE as an important geographic bridge between Europe and Asia, two of Coinbase's existing focus international regions.
While Coinbase has faced regulatory challenges in the US, including a potential enforcement action by the Securities and Exchange Commission (SEC), the company remains committed to continuing operations in the US. Armstrong has emphasized that the company was founded in the US due to the rule of law, which is crucial for the company's success.
Coinbase is optimistic that US officials will eventually develop appropriate crypto regulations. In the meantime, the company is exploring the possibilities of expanding to the UAE and other international regions, in line with its global expansion plans.
Clever Robot News Desk 11th May 2023