U.S. Federal Reserve's Waller Admits Blockchain and Tokenization May Impact Future Finance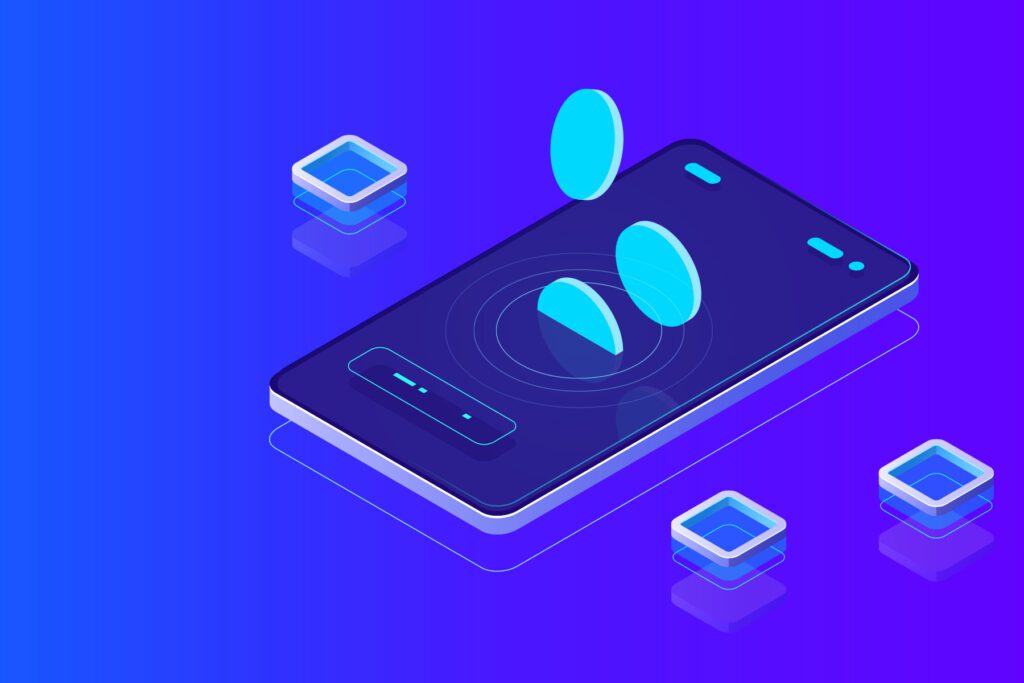 One of the bigwigs at the US Federal Reserve who used to be super down on crypto has finally come around to the idea that blockchain and tokenization might actually be pretty cool for finance!
Christopher J. Waller, who's on the Fed's Board of Governors, gave a speech recently where he admitted that while smart contracts and tokenization can be risky, they also have a ton of potential to make the financial world more efficient.
Some companies are already using blockchain for foreign-exchange trades, while others are using it to make intraday repo transactions more flexible and efficient. And, the way that blockchain can guarantee the settlement of transactions could help lower risks.
Of course, back in February, Waller compared digital assets to baseball cards and said they don't have any real value. But, he also said that if people want to buy and hold crypto, then more power to them! Just don't expect taxpayers to cover any losses if things go south.
It's exciting to see Waller opening up to the possibilities of crypto and blockchain. Who knows what the future holds? Maybe one day we'll all be using crypto for everything from buying groceries to investing in stocks!
Clever Robot News Desk 24th April 2023