U.S. Economic Landscape: Paul Krugman's View on Winning the Inflation Battle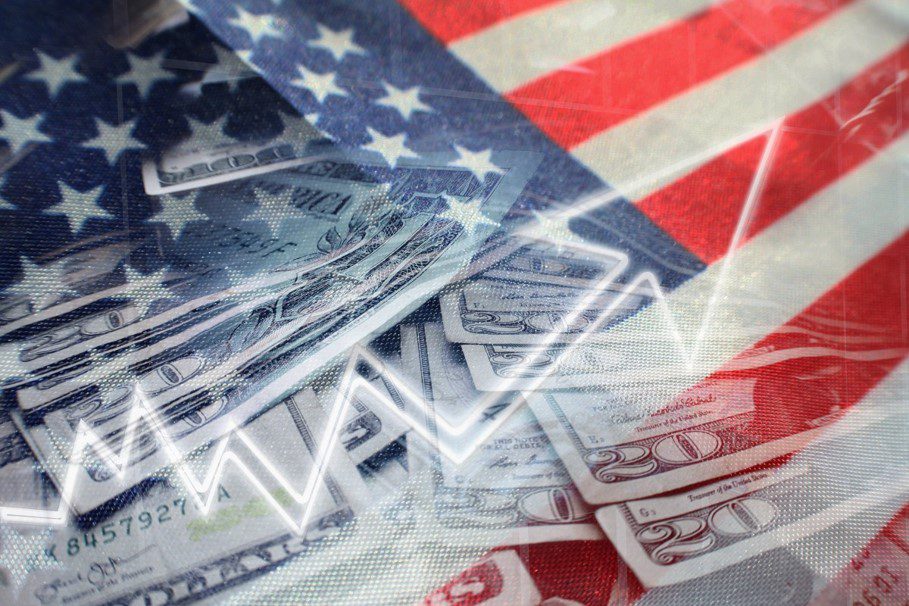 On Wednesday, Nobel Prize-winning economist Paul Krugman provided a succinct analysis of the current U.S. economic landscape, asserting a "remarkable disinflation" trend.
He emphasized that the data strongly suggests that the "war on inflation has been pretty much won without a recession," contrary to initial concerns. Krugman's perspective followed the release of the U.S. Bureau of Labor Statistics' Consumer Price Index (CPI) report, which revealed a significant 0.6% increase in August (seasonally adjusted), the most substantial monthly rise in over a year. Market analysts now anticipate a federal funds rate increase by the U.S. Federal Reserve.
Krugman, however, believes that when excluding volatile factors, disinflation is evident. He pointed out that while a recession is still possible, it would likely result from a policy error rather than the need to control what turned out to be transitory inflation. Krugman's viewpoint sparked online debate and skepticism, particularly regarding his past economic predictions and his confidence in his views.
Clever Robot News Desk 16th September 2023