U.S. Dollar's Global Payment Supremacy Defies Competition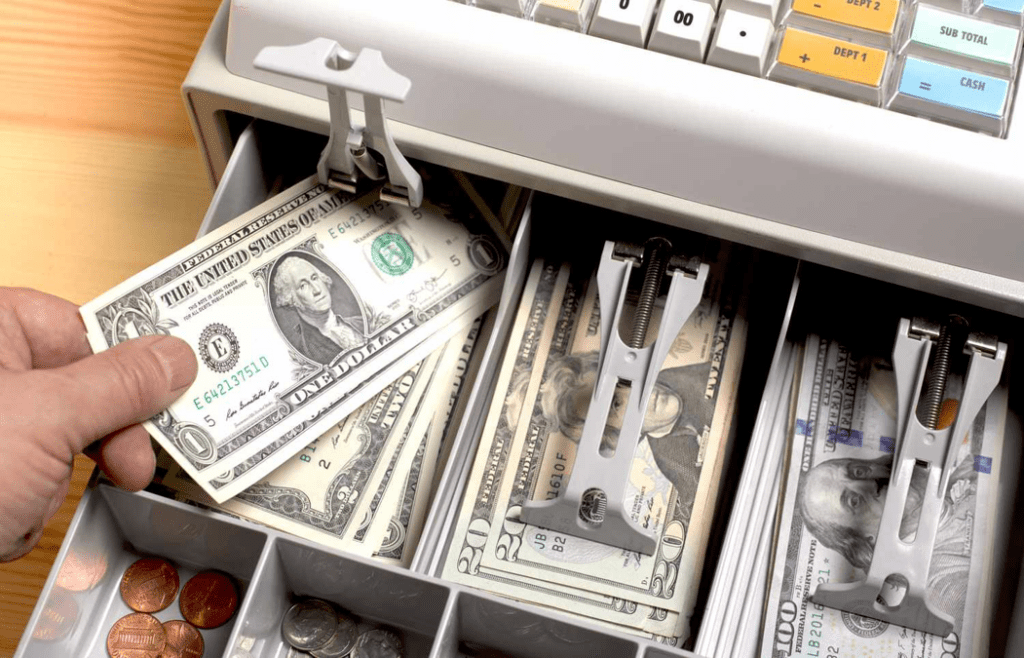 The U.S. dollar is still rocking the international payment scene, despite other countries trying to shake things up. Yep, the good ol' greenback remains the top choice for cross-border transactions. The Society for Worldwide Interbank Financial Telecommunications (SWIFT) spilled the beans, revealing that a whopping 42.71% of international settlements in April were done in dollars. And guess what? That's an increase from the 41.74% in March. Take that, de-dollarization push!
Meanwhile, the euro is playing second fiddle, clocking in at only 31.74% of the payments in April (down from 32.64% in March). Other currencies like the Japanese yen and the Chinese yuan don't even come close in popularity. The yuan accounted for a measly 3.51% of payments in April, despite China's efforts to internationalize it. Some countries like Brazil and Argentina have dabbled in using the yuan for bilateral settlements, while Venezuela has declared it's ditching the dollar altogether.
But wait, there's more! Russia is also cozying up to the yuan and its own national currencies for payments, thanks to the Russia-Ukraine conflict. And the BRICS countries (that's Brazil, Russia, India, China, and South Africa) are even contemplating a common currency that could give the almighty dollar a run for its money.
Clever Robot News Desk 23rd May 2023