U.S. Congress Members Voice Concerns Over Proposed Crypto Tax Regulations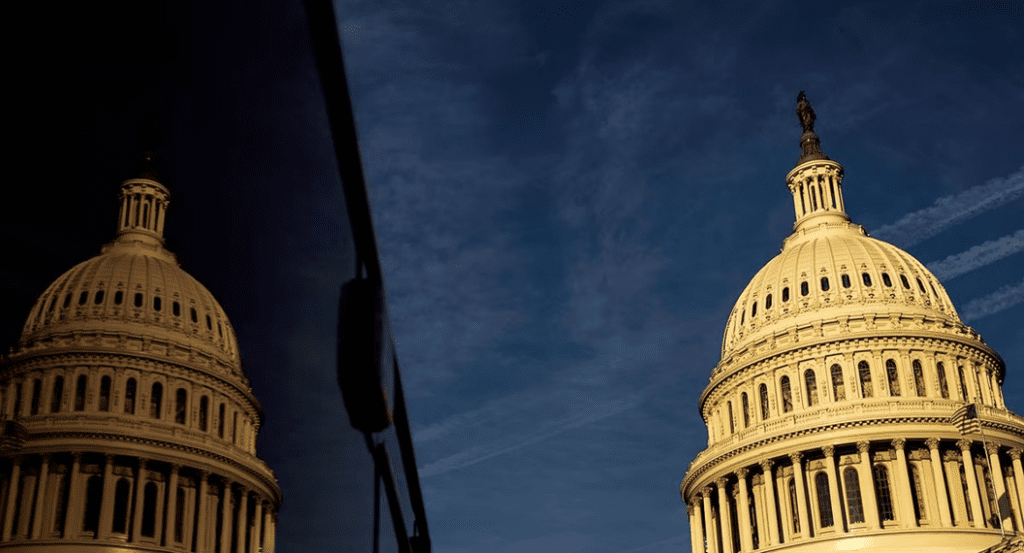 Concerns are being raised by U.S. Congress members regarding the potential ramifications of proposed crypto tax reporting regulations, recently unveiled by the U.S. Treasury Department and the IRS.
Wyoming Senator Cynthia Lummis, among others, has voiced her thoughts on the effects of these rules on various aspects of the cryptocurrency industry. Lummis expressed encouragement for the exemption of specific crypto players, but highlighted reservations about the treatment of decentralized crypto exchanges and U.S. dollar-backed stablecoins. The proposal mandates cryptocurrency brokers to disclose customer data, including transaction details, which also applies to certain decentralized finance exchanges.
Critics argue that this inclusion poses challenges for compliance. Lummis urged those affected to share comments during the two-month public comment period. Similarly, Patrick McHenry, Chair of the House Financial Services Committee, criticized the rulemaking proposal, deeming it detrimental to the U.S. digital asset ecosystem. In contrast, Senator Elizabeth Warren supports the proposal, emphasizing its role in preventing tax evasion using digital assets.
Clever Robot News Desk 30th August 2023