US -China Relationship on the Brink as China Opposes Sanctions on National Companies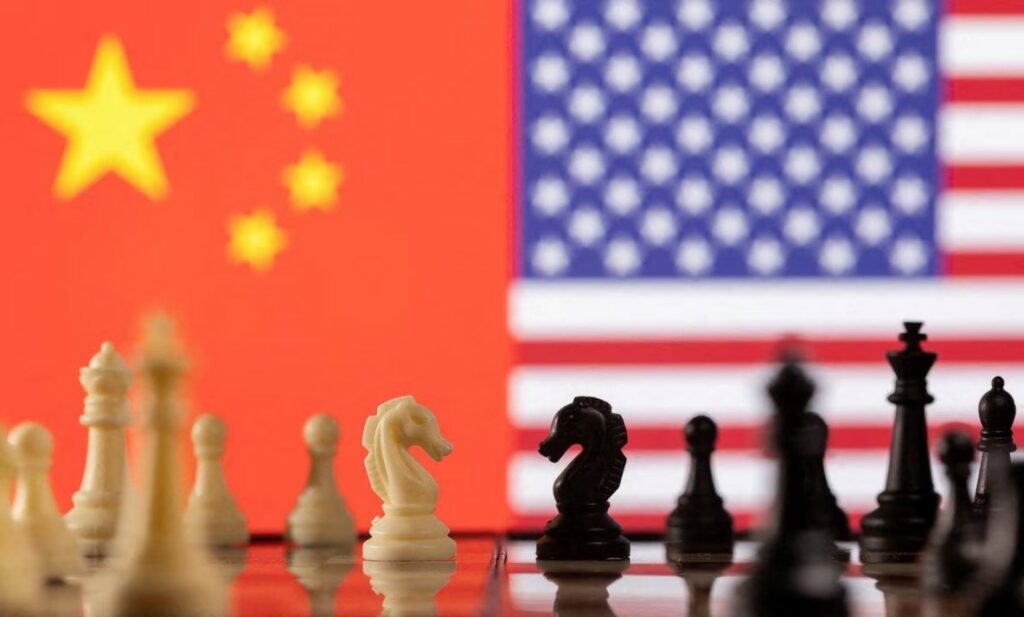 China is unsatisfied with the United States right now. The US recently put sanctions on several Chinese companies for supposedly helping Russia get around American sanctions. China's Commerce Ministry called the sanctions "long-arm jurisdiction" and said they hurt Chinese companies. China wants the US to fix the problem.
This isn't the first time that Chinese companies have gotten in trouble for breaking the rules. Earlier this year, some Chinese companies were accused of helping Iran and Russia during a war.
People are worried about what this will mean for the relationship between the US and China. The two countries are already having trouble because of a disagreement about Taiwan. Hank Paulson, who used to be in charge of money for the US government, thinks things are getting really bad. He says, "The US-China relationship is on the brink."
Clever Robot News Desk 18th April 2023