Turkish Lira Hits Record Low as Central Bank's Rate Hike Falls Short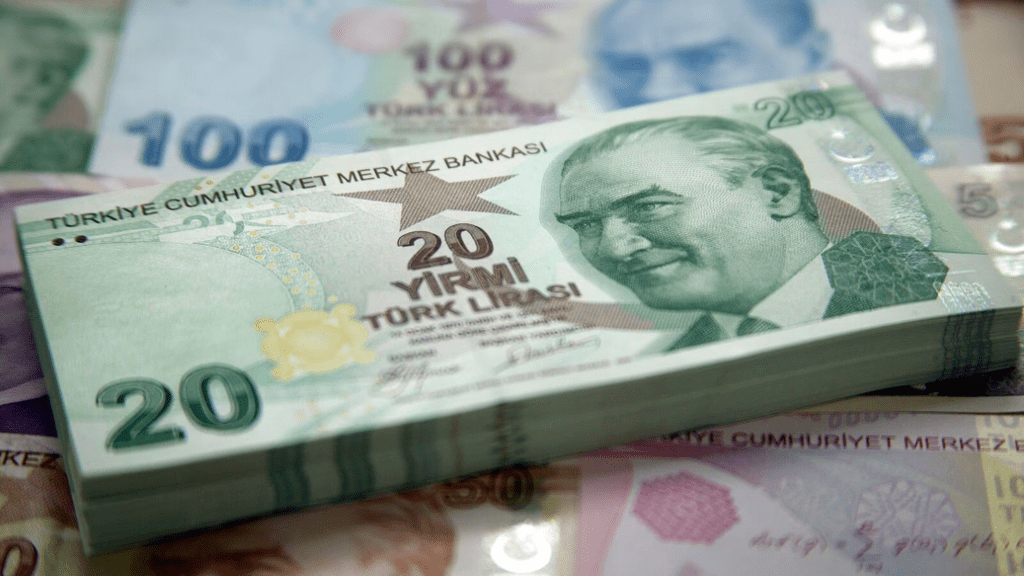 The Turkish lira plunged to a new record low of 25.74 per dollar, shortly after the country's central bank raised interest rates for the first time since 2021.
The rate hike, although anticipated, fell short of analysts' expectations of 21%. The lira has now depreciated by over 27% in the first half of 2023. The currency's decline has prompted many Turks to seek alternatives such as stablecoin tether, gold, and the US dollar.
The decision to increase interest rates signifies a shift from President Erdogan's previous stance on monetary policies. The central bank, under the leadership of Governor Hafize Gaye Erkan, has indicated that the rate hikes will be gradual. This move marks a significant departure from the previous policy approach, which has been criticized for contributing to the country's soaring inflation.
Clever Robot News Desk 27th June 2023