Turkish Investors Embrace Stablecoin Tether as National Currency Depreciates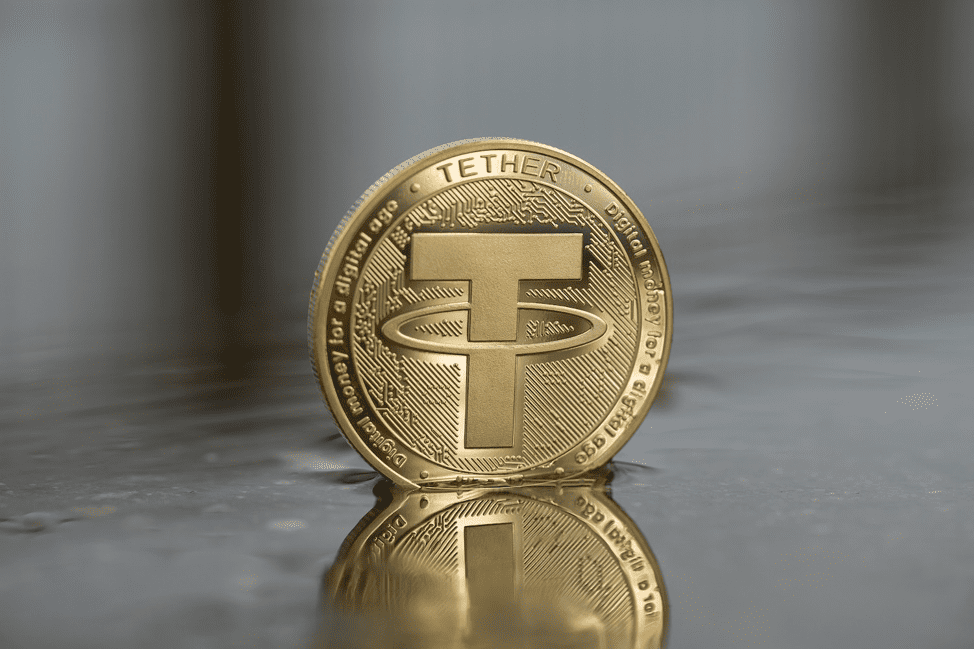 Despite the ongoing crackdown on cryptocurrencies worldwide, Turkish investors have turned to stablecoins, particularly tether (USDT), as a safe haven. While major cryptocurrencies are experiencing price drops, the Turkish lira has suffered even more, making stablecoins an attractive option, according to Bloomberg.
Following the recent reelection of President Recep Tayyip Erdogan, the Turkish lira experienced an 11% drop against the US dollar when the central bank ceased intervention. However, state banks resumed support after the currency's largest decline in over a year, mitigating some of the losses.
Given that the lira has lost 80% of its value since the previous election in 2018 and has declined by 20% against the dollar this year alone, Turkish citizens are increasingly seeking alternative assets, with a particular interest in stablecoins like tether. In May, lira transactions accounted for 18% of total crypto trading volumes, and by early June, they represented 10% of the market, based on data from Kaiko.
Ebru Güven, a former banker and university lecturer, emphasized that investing in stablecoins allows individuals to retain the value of their wealth during times of high inflation. Moreover, purchasing dollars or gold has become challenging due to regulations. This has further fueled the demand for tether, as evidenced by its increased share of trading volumes on Btcturk, a leading Turkish crypto exchange, which currently stands at 20%. In contrast, its share on Binance, the world's largest digital asset exchange, is only 1%, according to Coinmarketcap data.
Analyst Dessislava Aubert from Kaiko noted that despite historically low trading volumes, stablecoin demand remains robust in Turkish markets. In fact, tether's share of local trading volumes reached its highest level since 2020 last month. This trend indicates that Turkish investors are actively seeking stability amidst the volatile economic climate.
In summary, the depreciation of the Turkish lira has prompted Turkish investors to turn to stablecoins like tether as a means to protect their wealth. Despite global regulatory challenges faced by cryptocurrencies, demand for stablecoins remains strong in Turkey, providing a sense of security and stability for investors.
Clever Robot News Desk 12th June 2023