Trump Raises Alarm on America's Diminishing Global Influence and Currency Status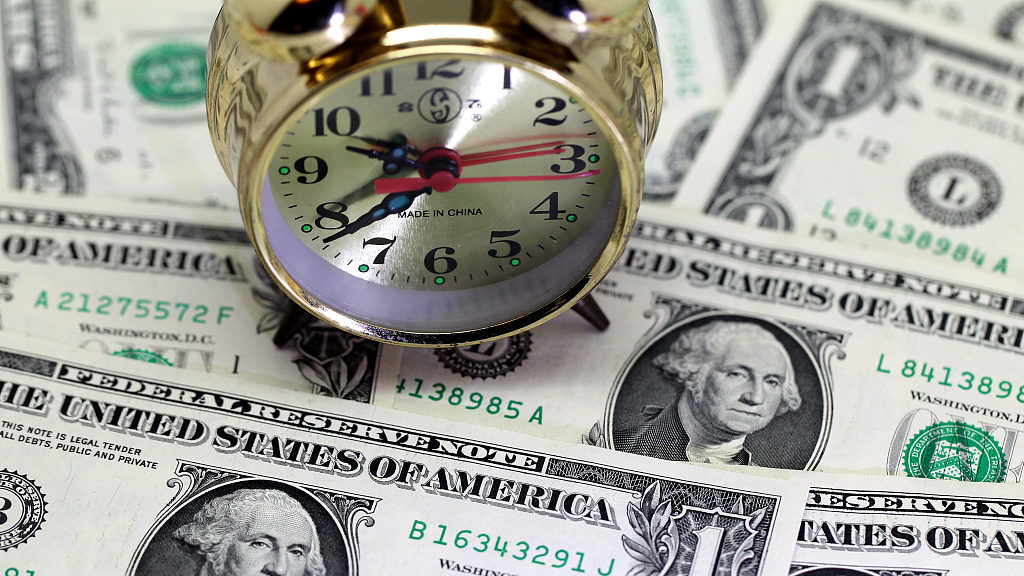 Donald Trump, the 45th president, has expressed concern about America's declining global influence and currency strength.
In an interview with Larry Kudlow on Fox Business, Trump discussed the nation's international position. He criticized the current administration's leadership under Joe Biden, stating they lack "common sense" and are damaging the country.
Trump emphasized his belief that the U.S. is on a downward trajectory and could lose its dominant status, particularly regarding its currency's role globally. He noted that nations are increasingly avoiding using the U.S. dollar, with China possibly aiming to replace it with the yuan, a once-unthinkable possibility that Trump now acknowledges. He attributes these changes in part to rising energy costs.
He mentioned that energy costs largely drive inflation, as they impact various aspects of production and transportation. Following his recent warning of a potential recession if he is not re-elected, this interview takes place. Trump also pledged to expedite a peace treaty between Russia and Ukraine.
Clever Robot News Desk 20th August 2023