Treasury Secretary Yellen Sounds Alarm as China, Russia and Iran Join Forces Against US Dollar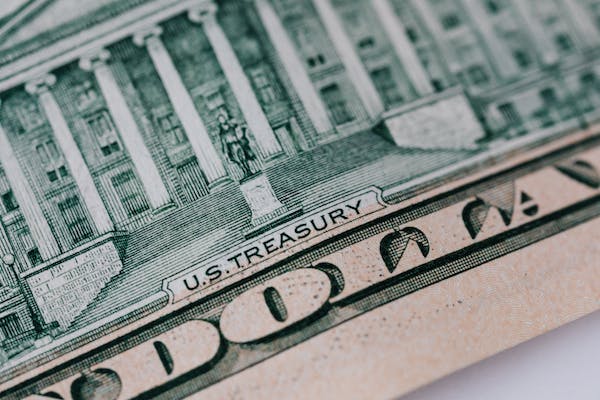 According to a recent interview with CCN, Treasury Secretary Janet Yellen has highlighted how China, Russia, and Iran are collaborating to reduce the dominance of the US dollar in international trade. These countries are seeking alternatives to the dollar after experiencing how the US has used the currency to impose financial sanctions.
Yellen acknowledges that the use of financial sanctions, linked to the role of the dollar, can be an effective tool for discouraging bad behavior on the global stage. However, she also warns that it could have unintended consequences, such as countries coming together to circumvent the sanctions.
Despite this, Yellen emphasizes that the US dollar remains an important global currency and is unlikely to be replaced anytime soon. Other countries will find it challenging to match the US Treasury market's depth, liquidity, and safety, which are essential for a currency that is used globally. Moreover, the US has a robust institutional infrastructure and rule of law, which are critical components for a currency to serve the world.
While China, Russia, and Iran are seeking alternatives, Yellen maintains that the US dollar's role as the world's reserve currency remains secure due to its unique properties. The dollar's widespread use and deep capital markets make it difficult for other currencies to match its appeal. Although some countries may want to diminish the supremacy of the US dollar, finding a viable alternative remains a significant challenge.
Clever Robot News Desk 24th April 2023