Top Trader Predicts Continued Growth for Memecoin Pepe Based on Market Trends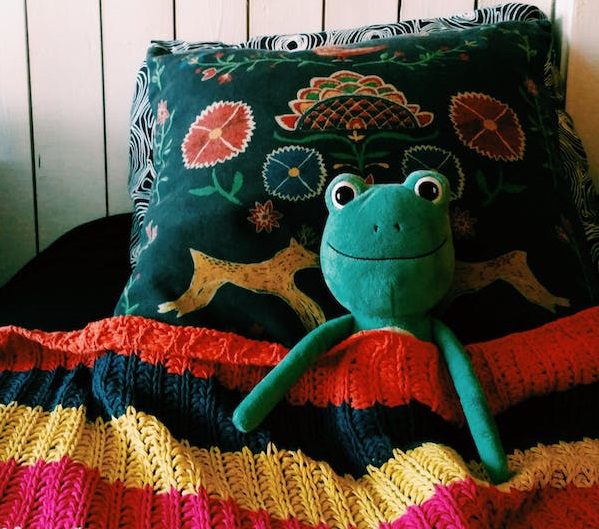 A well-known crypto analyst believes that Pepe (PEPE), a memecoin that's been making waves in the cryptocurrency world, could experience even more growth if it follows a similar trajectory to a tech stock that saw tremendous gains during the Covid pandemic.
Kaleo, a pseudonymous analyst with a significant Twitter following of 585,000, has observed that Pepe's recent surge in value is reminiscent of Zoom's (ZM) price action in early 2020. According to Kaleo, Zoom's stock rose by more than 800% in less than a year, after trading below a diagonal resistance, which looks similar to Pepe's current market structure on lower timeframes.
Kaleo is optimistic about Pepe's potential, stating that it has already managed to take out the diagonal resistance and print a new all-time high. "PEPE is out here actually going for it," he tweeted.
Pepe, which is the 42nd-largest cryptocurrency by market cap, has been gaining traction in recent times and has soared by more than 5,330% which was recorded on April 18th.
In summary, Kaleo's analysis suggests that Pepe could continue to surge if it follows a similar trajectory to Zoom's stock during the Covid pandemic. Although there are no guarantees in the world of cryptocurrency, Pepe's recent success is certainly worth watching for those interested in the space.
Clever Robot News Desk 8th May 2023