Top Trader Identifies the Ultimate Growth Opportunity in the Upcoming Crypto Bull Cycle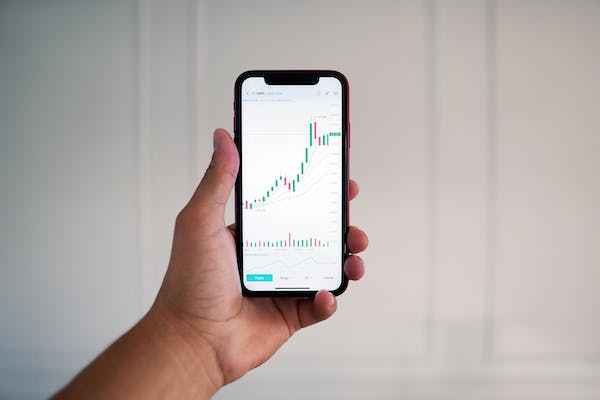 According to a renowned trader known as Pentoshi, there's one crypto sector that deserves close attention in the next bull market. With a significant following of 691,100 on Twitter, Pentoshi predicts substantial gains for the gaming sector within the cryptocurrency industry. He believes that blockchain-based gaming has the potential to drive widespread crypto adoption, making it an attractive investment opportunity. Pentoshi emphasizes the appeal of gaming, which resonates with people from various cultures due to its simplicity and relatability. In contrast, he suggests that many other crypto projects lack the same broad appeal. 
Expressing confidence in this sector, Pentoshi mentions his intention to invest millions of dollars. Additionally, he closely monitors the altcoin markets, acknowledging the possibility of several months of sideways price action following a bear market. Observing the TOTAL3 chart, which excludes Bitcoin and Ethereum, Pentoshi suggests that accumulation rather than trend-based trading might be more relevant during this period.
Clever Robot News Desk 23rd May 2023