Tools for Humanity Secures $115 Million to Battle Bots and Bring Joy to the Web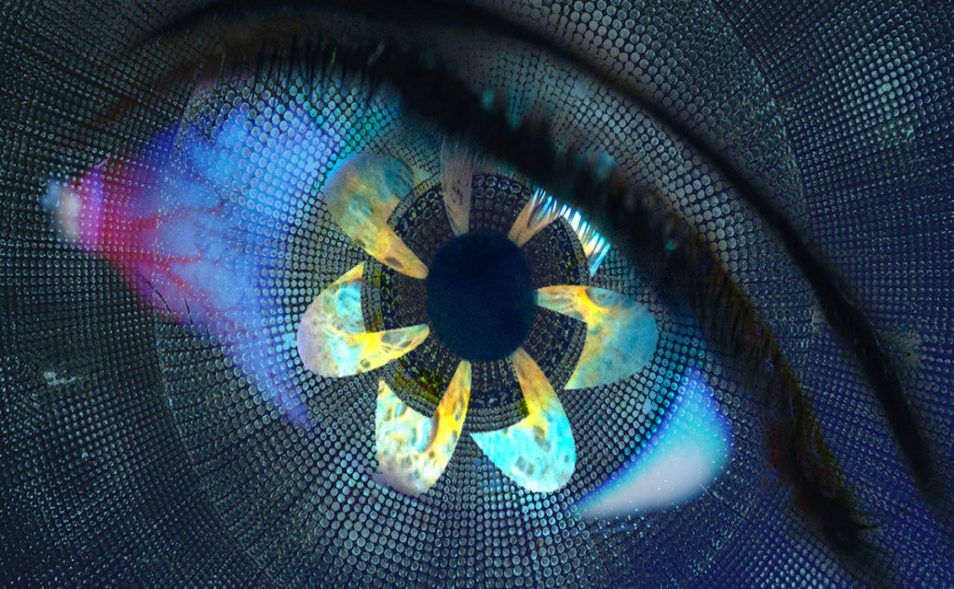 Tools for Humanity, the masterminds behind Worldcoin, have secured a whopping $115 million in series C funding. The funding spree was led by Blockchain Capital, and it promises to inject some much-needed innovation into the online world.
One of the coolest projects on the horizon is an alternative to those annoying CAPTCHA tests. You know, those squiggly letters and numbers we have to decipher to prove we're human? Well, Worldcoin aims to revolutionize this space by creating a whole new way to distinguish between machines and humans, or in other words, bots and humans.
Spencer Bogart, General Partner at Blockchain Capital, spilled the beans in an interview with Decrypt. He expressed his excitement, saying, "We're creating a new primitive for the internet, something that can easily tell bots from humans. And trust me, this is a big problem we need to solve!"
Bots have been buzzing around the blockchain and cryptocurrency world for ages, causing trouble wherever they go. Traditional CAPTCHA tests used to keep them at bay, but as technology advances, so do the bots. They're getting smarter, thanks to AI-powered systems. It's time to bring out the big guns!
Worldcoin is not alone in this battle against the bots. Civic, another company with a heroic spirit, launched a suite of tools to put an end to bots exploiting NFT drops. Their solution limits the number of wallets an account can use, ensuring a fair playing field for everyone.
Blockchain Capital made a substantial investment in this funding round, although the exact amount remains a mystery. They were joined by other prominent investors like a16z crypto, Bain Capital Crypto, and Distributed Global. The funds raised will not only be used for bot detection but also for research and development, as well as expanding the Worldcoin project and World App. It's all systems go for Tools for Humanity.
If you're wondering who's behind this incredible endeavor, Tools for Humanity is proud to have an all-star team hailing from renowned companies like Electric Coin Company, Revolut, Uber, Block, Twitter, and Apple. They've brought together a dream team to turn their vision into reality.
Now, let's dive into what Worldcoin is all about. Currently in beta, it's an Ethereum-based token that aims to provide a universal basic income to people worldwide. The project has ambitious goals of becoming the largest and most inclusive identity and financial network, centered around World ID and the Worldcoin token. Eventually, they want to evolve into a DAO-like entity with decentralized decision-making. Talk about aiming for the stars!
But hold your horses, my American friends! Unfortunately, Worldcoin is not available to U.S. citizens and folks residing in "other restricted areas." On the bright side, Tools for Humanity has already onboarded nearly two million users from five different continents. They're making waves worldwide.
Of course, every superhero project faces its fair share of challenges. Worldcoin faced backlash when it revealed plans to use retina scans as part of their verification process, dubbed Proof of Personhood. While Tools for Humanity claims the scans are promptly destroyed, skeptics like Edward Snowden remain cautious when it comes to trusting tech companies.
Spencer Bogart believes that Tools for Humanity will rise above these challenges. He acknowledges the need for transparency, saying, "They need to provide more information openly, allowing people to feel confident in their methods. It's a hurdle they must overcome because skepticism is healthy until proven otherwise."
Clever Robot News Desk 27th May 2023