The Smart Contract Blockchain on Cosmos Raises $10 Million in Funding to Drive Expansion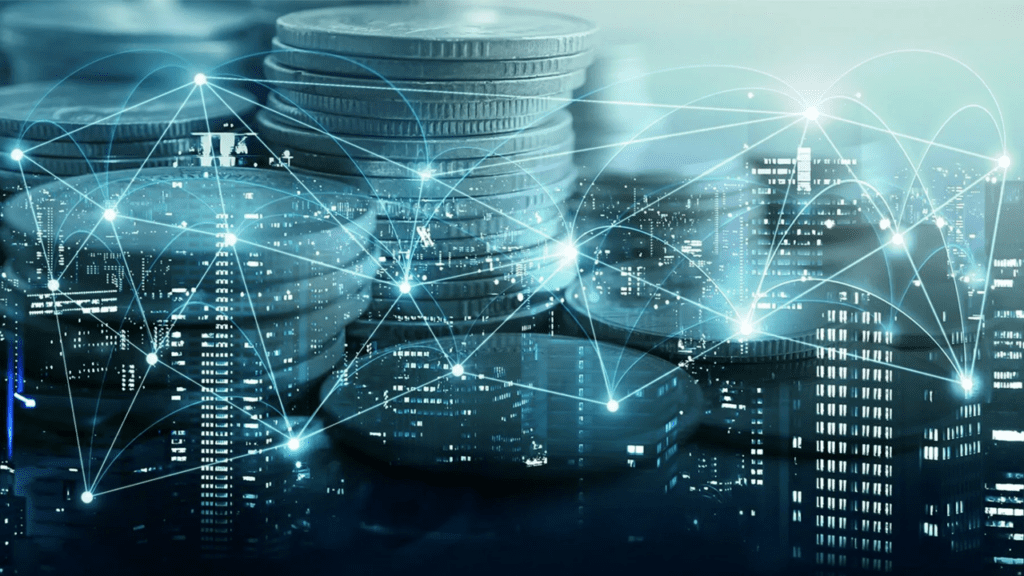 Neutron, the smart contract blockchain on the Cosmos network, has secured a significant boost with a $10 million funding round, led by Binance Labs and joined by CoinFund, Delphi Ventures, LongHash, and Nomad.
According to Neutron core contributor Avril Dutheil, this funding will support a significant technological and narrative shift in the platform's expansion. The aim is to develop the Atom Economic Zone, an ecosystem enabling secure transactions and collaborations across various blockchains within the Cosmos platform. Neutron's integration of the "Replicated Security" feature will enhance the shared security model, requiring the certification of consumer chains by the entire validator set on a Cosmos Hub before replication.
Despite the current regulatory uncertainty in the crypto industry, Neutron has taken precautions to comply with regulations and operate within designated safe harbors. The focus remains on building interoperability and decentralized technologies to reduce reliance on trust within financial systems.
Clever Robot News Desk 23rd June 2023