The Mathematical Marvels Behind Bitcoin's Billion-Dollar Architecture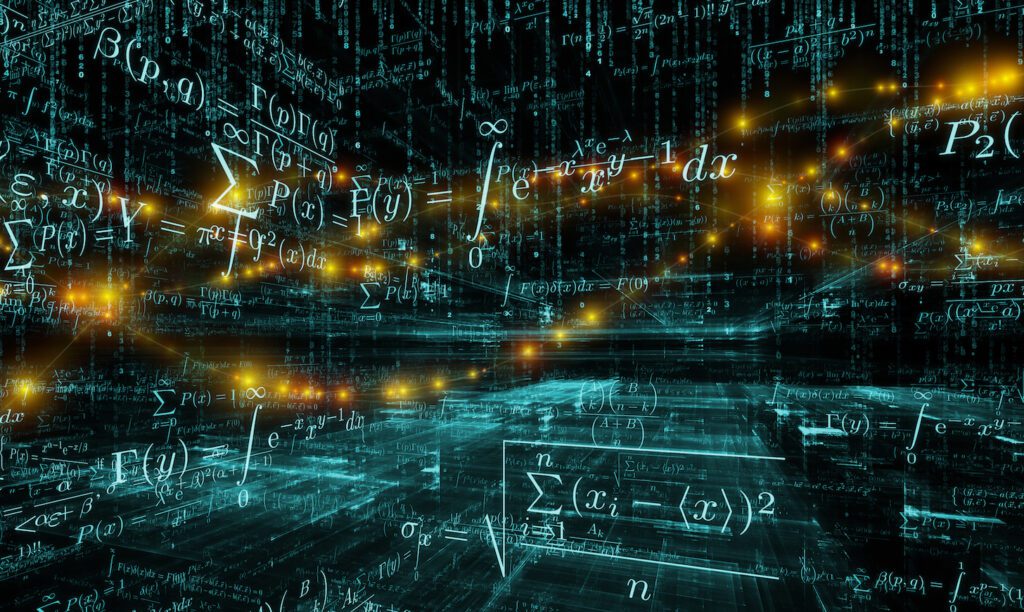 Over 14 years ago, a mysterious figure named Satoshi Nakamoto introduced the world to Bitcoin, a revolutionary triple-entry bookkeeping system worth a staggering $540 billion today. But did you know that Bitcoin's complex architecture is powered by some nifty mathematical tools? Let's explore two of them.
First up, integers – or whole numbers – are a crucial element of Bitcoin's design. By using integers instead of decimals or fractions, the system prevents discrepancies between computational devices and ensures they can agree on specific network changes. Integers are used to determine block rewards and halvings, mining difficulty adjustments, and even transaction inputs and outputs. Plus, they're faster and less error-prone than floating-point numbers.
Bitcoin also employs a Poisson distribution-like formula to regulate block times. Developed in 1837 by French mathematician Simeon Denis Poisson, this formula ensures that blocks are discovered roughly every 10 minutes. The actual mining time can vary, but Satoshi included a difficulty setting every 2,016 blocks to maintain the average.
These are just two examples of the many mathematical mechanisms and encryption schemes that power Bitcoin. From proof-of-work to elliptic curve cryptography, this cryptocurrency is a true math nerd's dream come true!
Clever Robot News Desk 27th April 2023