The Limits of Foreign Currency Cap for Russian Citizens and Businesses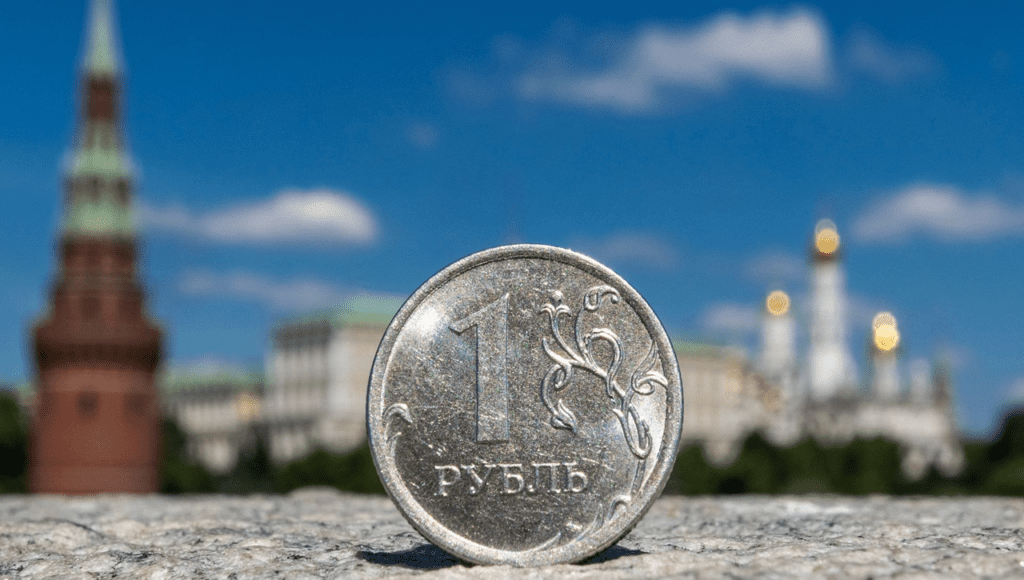 Ladimir Putin, the head honcho of Russia, has decided to put a cap on how much foreign currency his citizens and businesses can acquire. It's like a game of "No more than $1 billion a month for you!" that Putin has ordered his government and central bank to enforce.
The Kremlin revealed that these limits will affect Russians who want to buy foreign currencies in the domestic exchange market for approved international transactions. So, if you're a Russian resident looking to make payments to folks outside the country, you'll have to abide by this new rule.
Putin gave a deadline of June 1, 2023, for this currency cap to kick in. But hey, he's not completely heartless! He's also asking the Bank of Russia and the Ministry of Finance to come up with exceptions to the rule. So, there might be some lucky folks who can still go wild with their foreign currency purchases.
Why all these restrictions, you ask? Well, Russia has been facing some pretty tough sanctions from the West ever since they invaded Ukraine. Those sanctions froze a chunk of Russia's foreign currency reserves and made it harder for them to access banking and financial services. So, they're trying to find creative ways to work around these obstacles, like promoting the use of cryptocurrencies and exploring alternatives to the global money transfer system known as SWIFT.
In fact, Putin himself is quite the fan of digital currencies. He's been advocating for international settlements using blockchain and cryptos like Bitcoin. And it seems the Russian lawmakers are on board too, as they're planning to introduce four cryptocurrency-related bills by the end of July.
So, while the currency restrictions might put a damper on some Russians' plans, it's all part of Putin's grand strategy to navigate the choppy waters of international finance. Let's see what tricks Russia has up its sleeve next!
Clever Robot News Desk 24th May 2023