The JOMO Effect NFT Project: Promoting Wellness and Mental Health in Crypto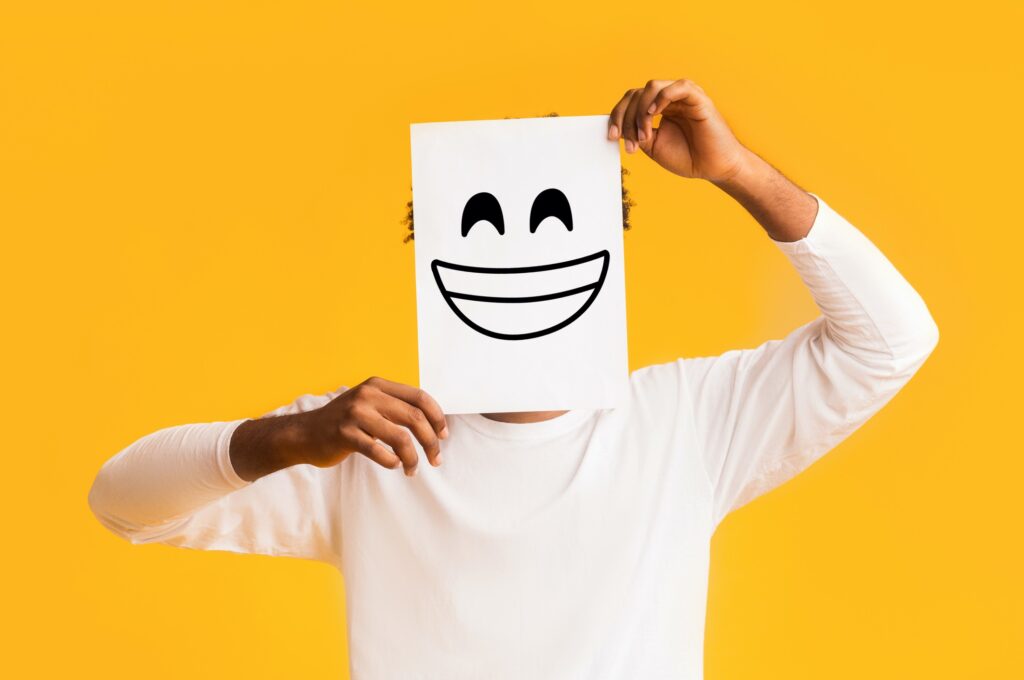 If you're tired of feeling anxious and overwhelmed in the NFT and crypto space, there's a new project that wants to spread the joy of missing out, or JOMO, instead. The JOMO Effect NFT project features 40 unique digital art collectibles by various artists with a focus on wellness and mental health. Instead of contributing to FOMO, or the fear of missing out, the JOMO Effect project aims to counteract anxiety by promoting positivity throughout the community. Plus, proceeds from the sale of the NFTs will benefit five mental health charities.
Artists and partners participating in the project include spiritual thinker Deepak Chopra's Seva Love project, Time magazine's TimePieces, House of First, and more. Collectors who purchase at least five JOMO Effect NFTs will receive a special edition Adam Bomb Squad NFT, and those who collect all 40 unique NFTs will receive extra perks like tickets to events by TimePieces and House of First.
The JOMO Effect NFT project is a great way to support mental health causes while also enjoying beautiful digital art. And with access to classes, meditations, and discounts on wellness services, it's clear that the creators behind this project are truly dedicated to improving personal health and creating joy within the community. So why not embrace JOMO and join the movement?
Clever Robot News Desk 9th May 2023