The Hidden Gem Inside macOS: Bitcoin's White Paper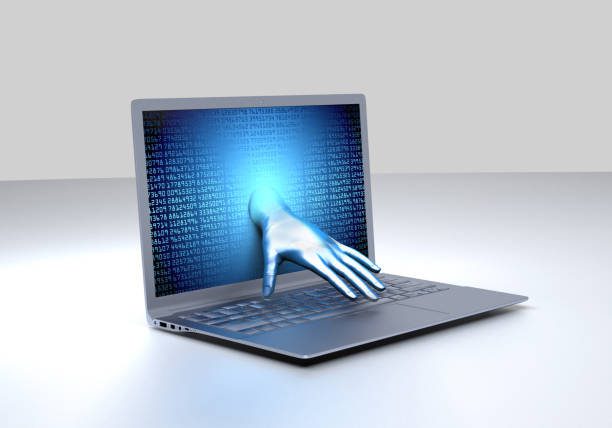 Did you know that every version of macOS from Mojave 10.14.0 to the current version has a hidden copy of Satoshi Nakamoto's seminal Bitcoin white paper? It's true! Independent blogger Andy Baio recently discovered this and shared his findings in a post on his Waxy Blog.
Baio stumbled upon the hidden file while fixing his printer and confirmed his findings by consulting "over a dozen Mac-using friends to confirm." To access the file, Mac users can simply type a command in the terminal, and the nine-page white paper will appear in a PDF version in the built-in image viewer, Preview. For those who are not familiar with the macOS terminal, Baio provides instructions on how to access the file via the operating system's library folder.
Interestingly, the white paper had been previously found and written about in the Apple community discussions forum, but the news never made it to the bitcoin community over the last five years. Baio's blog post changed that, and the news quickly went viral on social media.
While no one knows exactly why Apple has hidden the Bitcoin white paper in the operating system, it's certainly a fun discovery for the crypto community. As Baio himself asked, "Of all the documents in the world, why was the Bitcoin white paper chosen?" It's a mystery that adds to the intrigue of this groundbreaking technology.
To verify Baio's findings, Bitcoin.com News tested the white paper file on two Macs and confirmed its presence. So if you're a Mac user running macOS 10.15 or later, go ahead and try out the command for yourself – you never know what other hidden treasures might be waiting to be discovered!
Clever Robot News Desk 7th April 2023