The Great Bitcoin Slumber Ends: $1.25 Million Worth of Bitcoins Finally Move After 12 Years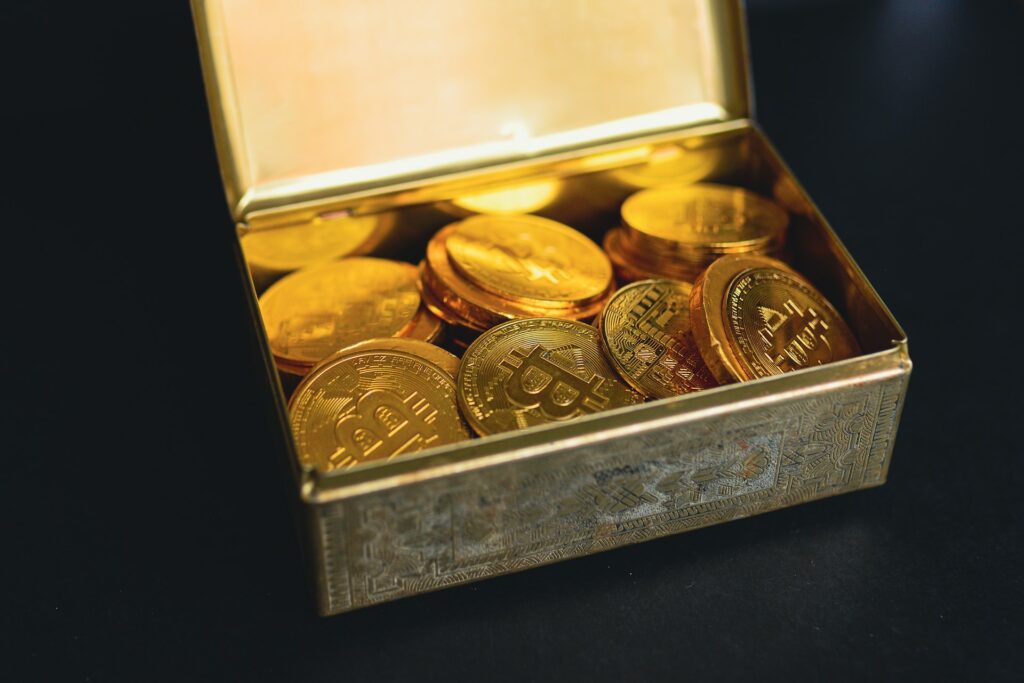 In a surprise twist, a forgotten bitcoin address, dormant since 2010, has finally come alive on June 15.
Holding a hefty 50 bitcoins, equivalent to a cool $1.25 million, this address decided it was time to stretch its virtual legs and make a move. The last time it showed signs of life was way back on June 21, 2010.
You might be wondering, why now? Well, it turns out that 2010 block reward transfers are quite a rarity these days. Back when bitcoin was twice as valuable as it is now, these transfers were more common. But times change, and so do spending habits, it seems. Thankfully, Btcparser.com was there to catch the action and keep us in the loop.
What's interesting is that while the bitcoins were on the move, their bitcoin cash (BCH) buddies chose to stay put. It's like they had different ideas about how to enjoy their decade-long nap. The last time we saw any activity from the sleepy 2010 bitcoins was on May 22, 2023, when two block rewards totaling 100 BTC were shaken awake. Before that, a single 50 BTC reward was stirred from its slumber on March 20, 2023.
In February 2023, a solitary 2010 block reward decided to make its way to new horizons. However, January didn't witness any stirring from the funds of that year. Blockchair.com's privacy tool tells us that this recent transfer didn't score high on the privacy scale. It got a measly five points, with some potential leaks in the process. Oops!
Here's where things get interesting: the entire balance of these awakened bitcoins made its way to one address, then hopped over to another wallet, and finally split into two addresses. They couldn't wait to stretch their newfound wealth into 23.11 BTC and 26.88 BTC, respectively. And that's not all! This year, 2023, has witnessed a total of six block reward transfers from the ancient era of 2010. It's like a Bitcoin Renaissance.
Clever Robot News Desk 17th June 2023