The Future of the US Dollar: Jeffrey Tucker's De-Dollarization Insights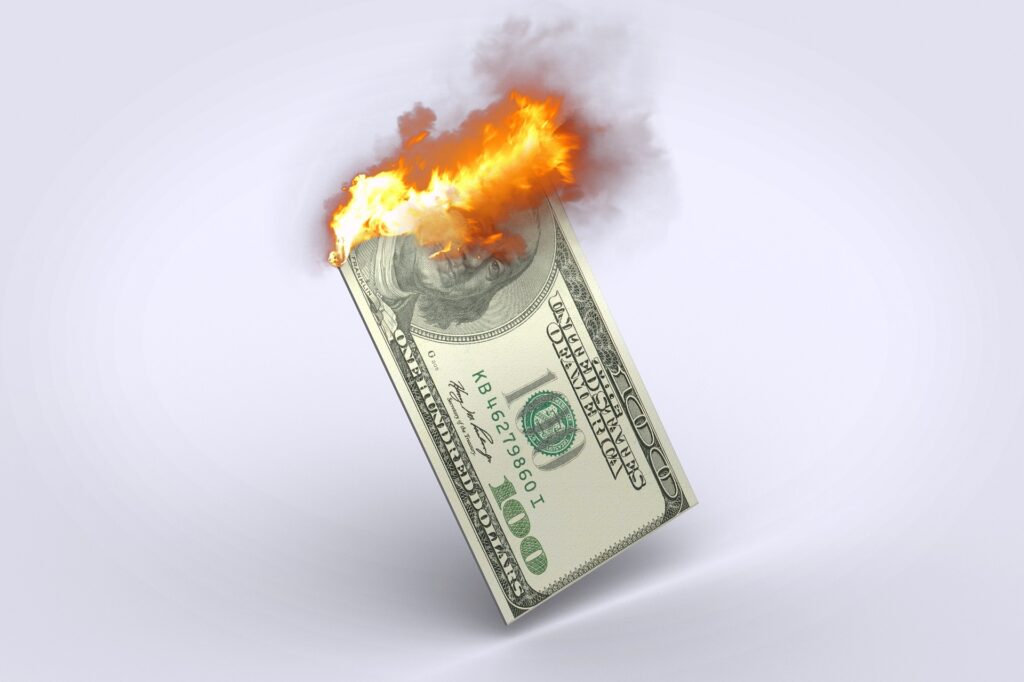 According to Jeffrey Tucker, a well-known author and publisher who previously worked for Ron Paul and the Mises Institute, there is a growing trend of de-dollarization that is affecting the U.S. economy. In an interview with NTD News, Tucker explained that the U.S. has held dominance in the global currency market since 1944, which has allowed it to influence policies worldwide. However, Tucker believes that recent events, such as the attack and sanctions imposed by the U.S. government on Russia following the outbreak of the Russia-Ukraine war, will be recorded as the turning point for the dollar.
Tucker stressed that if the U.S. continues to use its political power to force other countries to hold its currency and even confiscates assets denominated in dollars, it will discourage people from holding the dollar. Consequently, powerful countries are starting to look for alternatives and de-dollarization is happening. The BRICS countries, for example, are starting to "marginalize" the USD, which will affect the status of U.S. debt and restrain the Federal Reserve.
Regarding how de-dollarization affects Americans, Tucker explained that inflation will be the main issue domestically, as it is "sticky" and with us. The USD has already lost 15 cents of its value over the past two and a half years, which is a direct consequence of the Fed's mismanagement. However, de-dollarization will affect Americans as they travel internationally since the dollar will no longer be accepted everywhere like gold. It will also hurt international businesses domiciled in the U.S. in the long run.
Tucker warns that the dollar is no longer going to be king, although it may not happen tomorrow or next year, it is a long-term trend that we need to pay attention to.
Clever Robot News Desk 17th April 2023