The Future of NFTs: Lostworlds' Location-Based Approach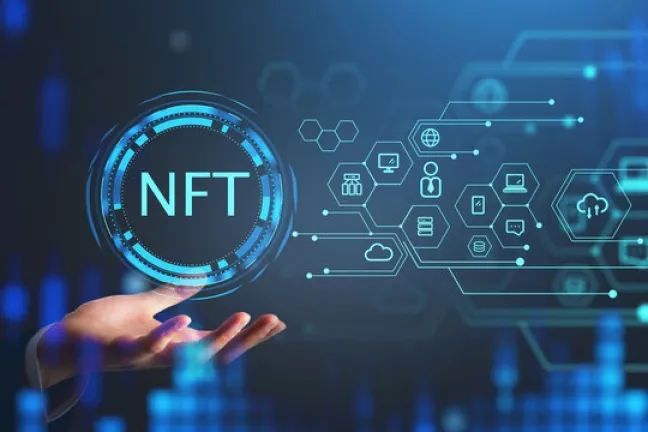 Lostworlds co-founder and CMO Quaison Carter recently spoke about the challenges facing the widespread adoption of non-fungible tokens (NFTs). According to Carter, "user friction" is a significant barrier preventing the mainstream use of NFTs, and his company, Lostworlds, is working to simplify the onboarding process for new users.
Lostworlds is a location-based NFT platform that allows users to earn yield from collecting NFTs of real-world places they visit. These location-based NFTs, also known as Geo-NFTs, incorporate geographical locations as a source of scarcity and value. Carter believes that the value of NFTs will persist for "as long as there are communities willing to use them." He sees the killer application for NFTs as culture and community, and he predicts that a few PFP (profile picture) communities will become entities of significance in the long run, with the NFT as their symbol of choice.
Carter also discussed the challenges associated with location-based NFTs, such as location spoofing, which can harm the entire industry. However, he noted that Lostworlds has developed a robust anti-spoofing mechanism to maintain the integrity of location-based interactions and ensure a fair and secure experience for users.
Lostworlds chose to build on the Avalanche platform because of its focus on the future and innovative subnets, which eliminate the need to worry about scaling or cross-chain issues. The platform is also available on Polygon and Ethereum.
Carter believes that hybrid experiences that bridge the divide between the real world and the virtual metaverse can make it more fun and engaging for users. Lostworlds has collaborated with other companies to organize scavenger hunts throughout New York City that seamlessly blend the digital and physical worlds, similar to Pokémon Go for NFTs. Carter sees these engaging experiences as a way to incentivize the minting process and bring culture and community to the forefront of NFTs.
Clever Robot News Desk 18th April 2023