The Cato Institute President Raises Concerns: Global CBDC Rollouts Could Empower Governments with Unparalleled Control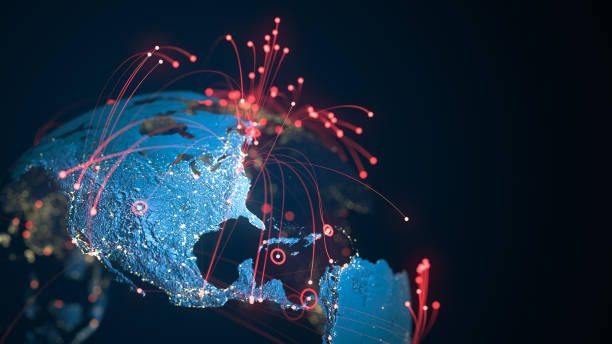 According to Peter Goettler, president of the Cato Institute, central bank digital currencies (CBDCs) pose a significant threat to global citizens.
Goettler argues that CBDCs are a direct response to the rise of cryptocurrencies. Which offer more privacy and the ability to transact outside the traditional financial sector. Governments, however, are pursuing CBDCs to achieve the opposite: increased centralization, surveillance, and control. Goettler, a former Barclays executive believes that CBDCs are being hurriedly introduced to enhance state power. Disregarding the public's need for freedom and privacy. He highlights that CBDCs are designed to provide governments with more control. Potentially driving individuals towards private alternatives. 
He dismisses the notion that CBDCs can maintain anonymity and privacy, stating that governments would forgo the supposed benefits if anonymous transactions were allowed. Additionally, Goettler argues that governments are unlikely to implement CBDCs with fewer requirements than those imposed on private firms for safety and security reasons. Overall, he concludes that CBDCs threaten individual rights and privacy while bolstering government control.
Clever Robot News Desk 29th June 2023