Thailand's Pheu Thai Party Candidate Vows to Give $300 in Digital Currency to Every Citizen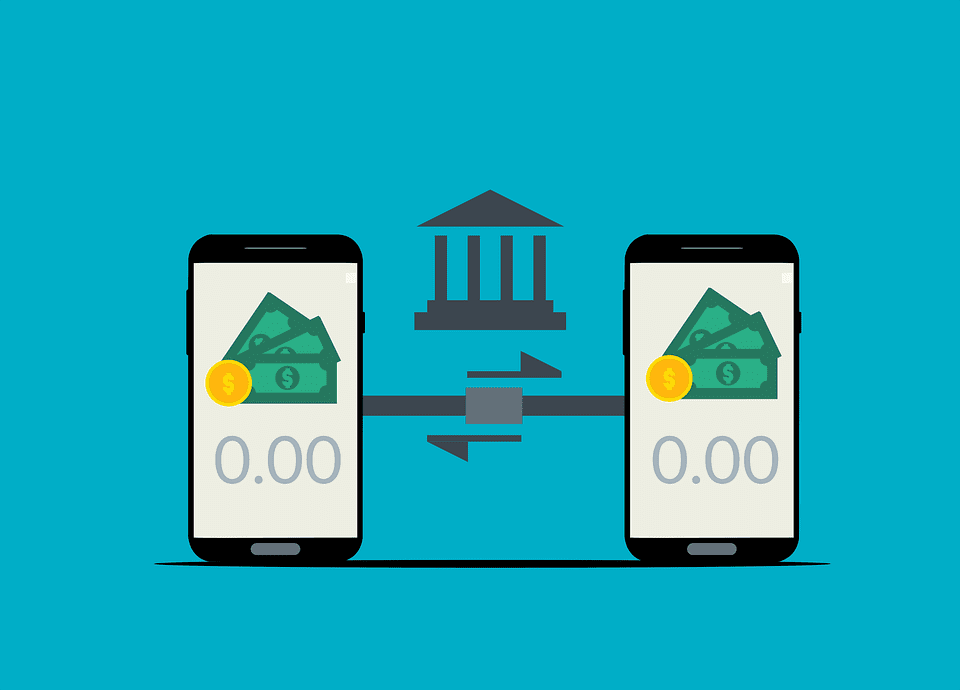 A candidate for prime minister of Thailand, Srettha Thavisin, has announced that if elected, his party will provide 10,000 baht (approximately $300) in digital currency to every citizen in Thailand who is 16 years old or older. The proposal is aimed at promoting cryptocurrency and blockchain innovation in the country. However, the proposed airdrop has raised concerns from the Minister in the Prime Minister's office, Thanakorn Wangboonkongchana, who has called for more details about the project. He also noted that creating a digital currency would be a major challenge with implications for the country's entire financial system.
It's worth noting that this type of airdrop has been done before, with the government of El Salvador airdropping $30 worth of Bitcoin to its citizens who were Chivo wallet users. The Bangkok Post has reported that the free money must be spent within a 4-kilometer community radius within six months of the project's first phase. In addition, some citizens have expressed concern about where the funds for the airdrop will come from and have criticized the policy.
It's important to remember that in the wake of the Covid-19 pandemic, governments across the world have provided direct stimulus payments to citizens in the form of "helicopter money". In June 2023, Thailand's government also created a stimulus package worth 140 billion baht ($4.5 billion), with a significant portion of the funds being allocated for one-time direct stimulus payments.
Clever Robot News Desk 11st April 2023