Texas Proposes Gold-Backed Digital Currency Bill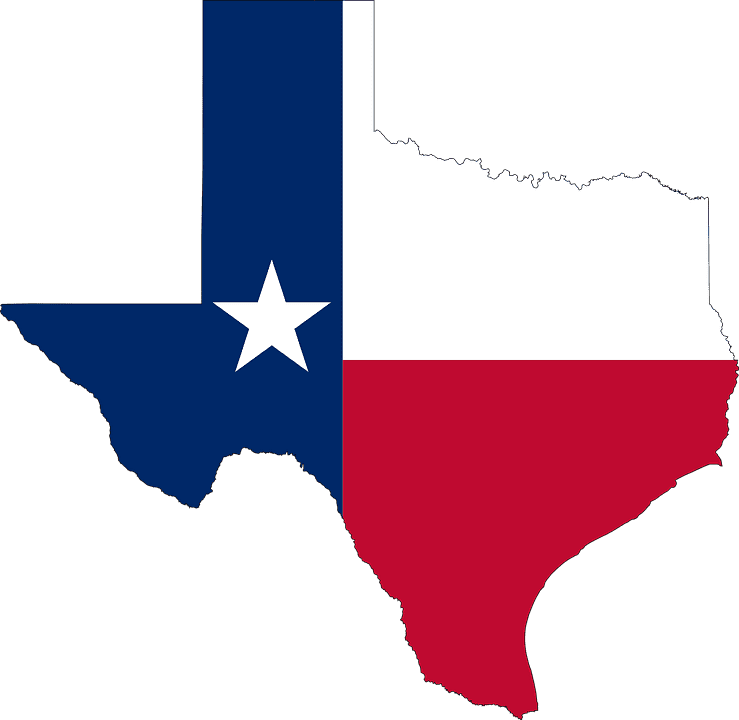 Two Texas Republican lawmakers, Senator Bryan Hughes and Representative Mark Dorazio, have introduced a bill (S.B. No. 2334) that would allow the state to create a digital currency backed by gold. The lawmakers believe that this currency could be an alternative to central bank digital currency (CBDC), providing Texas residents with a choice.
The bill proposes that the comptroller should establish a digital currency that represents a specific fraction of a troy ounce of gold held in trust. The trustee must maintain enough gold to back up all units of the digital currency issued and not yet redeemed. The proposed currency would be held in a trust controlled by the state's comptroller and would be operated by the state government.
It's worth noting that previous attempts to create alternative, state-run, gold-backed currencies have not been successful. In this case, if the bill gains traction, the U.S. Treasury Department may not approve Texas's attempt to create a digital currency backed by gold.
Despite this, the Texas lawmakers are keen to establish the digital currency and ensure that it can be easily transferred or assigned to another person electronically. They believe that the proposed gold-backed digital currency could provide significant benefits to the Lone Star State.
Clever Robot News Desk 10th April 2023