Texas House of Representatives Proposes Amendment to Grant Crypto the Same Protections as the Bill of Rights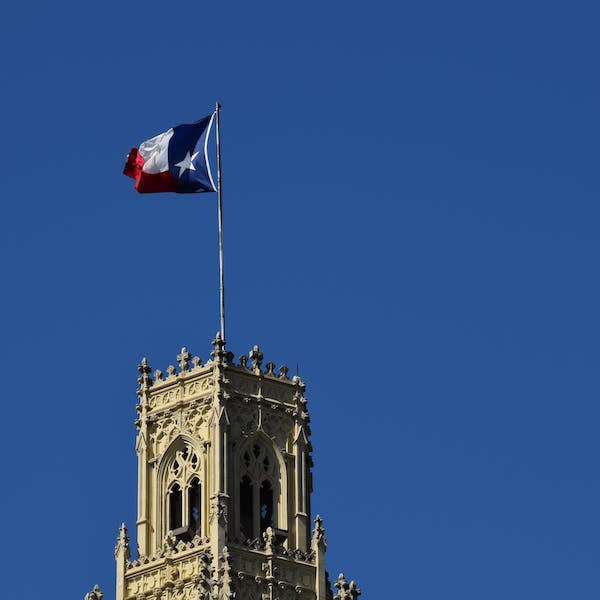 The Texas House of Representatives is considering a new amendment that could extend the protections of the Bill of Rights to cryptocurrency assets. This amendment, proposed by Representative Giovanni Capriglione, has already received a 139-2 vote in the House and needs just one more vote to move to the Texas Senate.
If passed, the amendment would prevent the government from infringing upon the right to own, hold, and use mutually agreed upon mediums of exchange, including digital assets. The new provision specifically states that no government shall prohibit or encumber ownership or holding of any form or any amount of money or other currency, including cash, coin, bullion, digital currency, or scrip.
According to Tom Glass, a former House candidate and the founder of Texas Constitutional Enforcement, a group dedicated to preventing unconstitutional acts, this amendment would allow people to use the currency of their choice without being forced to use financial institutions. This, in turn, would help protect financial privacy and prevent the government from easily confiscating wealth via Cyprus-style bail-ins or central bank digital currency expiration.
Overall, the Texas House of Representatives' proposed amendment aims to provide greater protection for those who own and use cryptocurrency as a medium of exchange, while also ensuring that people have the right to choose the currency they want to use.
Clever Robot News Desk 12th May 2023