Tether Trading Surges in Russia During Wagner Rebellion, Reflecting Flight to Crypto Safety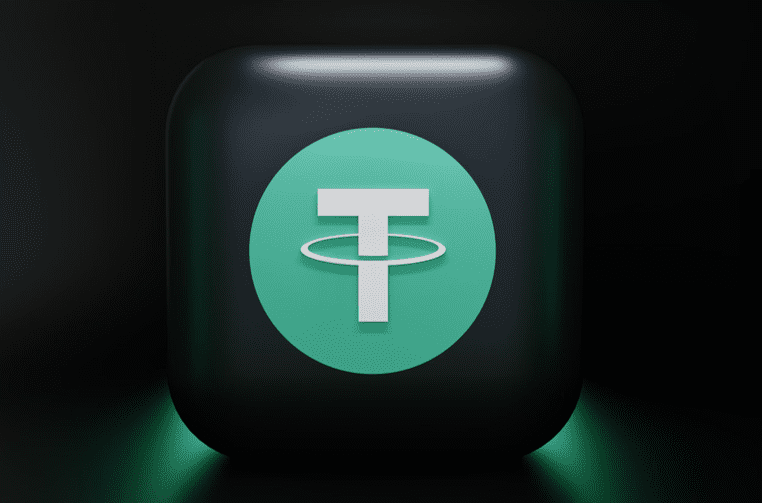 Amidst a brief mutiny by the Wagner mercenary group, Russian citizens turned to tether as a safe haven, driving a surge in trading volume for the US dollar-pegged stablecoin.
Market data revealed that during the short-lived rebellion, trades between the Russian fiat and tether (USDT) reached nearly $15 million in value, equivalent to around 1.3 billion rubles. This marked a significant increase from the previous day's volume of $4 million. The market data, based on exchanges still supporting Russian currency pairs despite Western sanctions, included prominent platforms such as Binance, Hitbtc, Cryptonex, and Coinsbit.
Market participants, amid the turmoil, believed to have sought the stability of USDT, although the spike in volume does not necessarily indicate direct purchases of tether by ruble users. Kaiko, another blockchain data firm, corroborated these findings and noted that ruble-denominated tether trading volume reached its highest level since December 2022. Individuals in countries facing political and economic crises have historically found refuge in cryptocurrencies, and the demand for tether in Russia mirrors the patterns observed in Turkey due to high inflation.
In the aftermath of Russia's invasion of Ukraine in February 2022, major cryptocurrencies like Bitcoin and Ethereum, along with USDT, traded at premiums against the Ukrainian hryvnia as the country's central bank imposed cash withdrawal restrictions.
Clever Robot News Desk 28th June 2023