Tether, the Center of Controversy, Expands Operations to Include Bitcoin Mining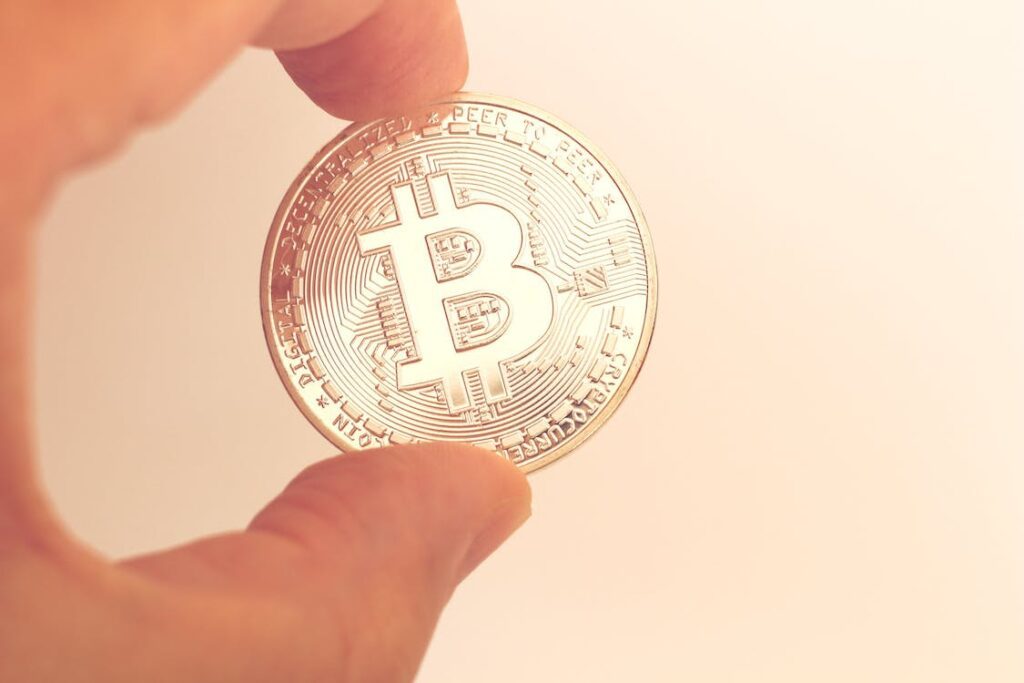 Amidst a challenging year for Bitcoin miners, Tether, undeterred, has announced its entry into the Bitcoin mining space. The stablecoin issuer has revealed plans to invest in sustainable Bitcoin mining operations in Uruguay and collaborate with a licensed local company. While Uruguay may seem an unconventional choice due to its small share of network hashrate, Tether sees an opportunity in the country's renewable energy dominance, with over 98% of its electricity coming from renewable sources like wind and hydropower. Paolo Ardoino, Tether's Chief Technology Officer, emphasized the company's commitment to minimal ecological impact and network security. 
Tether intends to hire energy experts and has launched a recruitment portal to attract talent. While specific investment details and the partner's identity remain undisclosed, Tether's move towards Bitcoin aligns with its recent commitment to allocate a portion of profits to building a BTC reserve. Despite historical concerns over Tether's reserves and transparency, the company continues to explore strategic initiatives in the cryptocurrency landscape.
Clever Robot News Desk 3rdJune 2023