Tether Increases Reserves by $850 Million in Q2, Excess Reserves at $3.3 Billion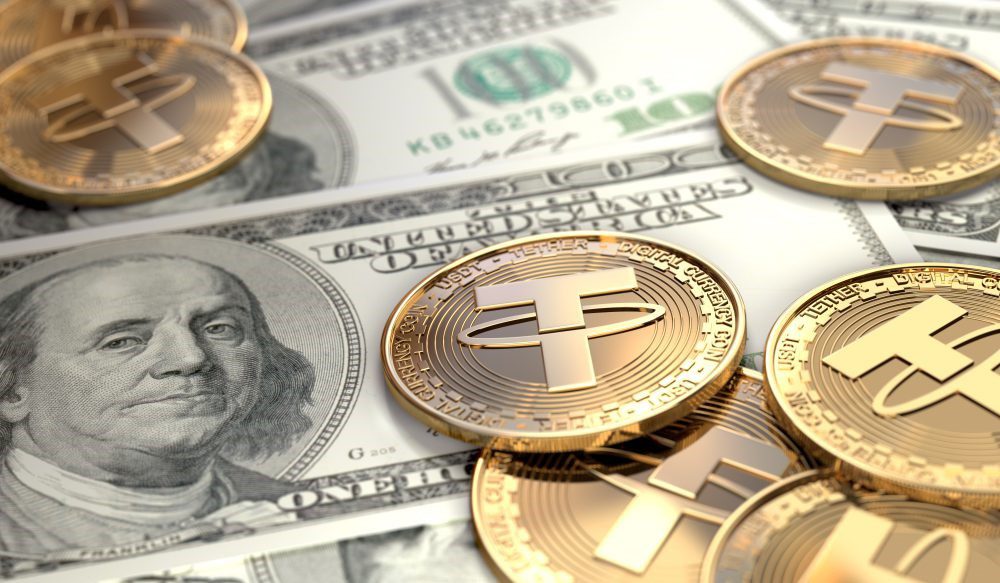 During Q2 2023, Tether, the company behind the USDT stablecoin, has released an attestation of its financial standings, revealing increased reserves by $850 million, with excess reserves reaching $3.3 billion.
The attestation, prepared by BDO, an international network of accounting and consulting firms, highlights Tether's commitment to risk management and community care, maintaining an additional 4% of assets within its reserves. The report also discloses Tether's exposure to U.S. Treasury bills, money market funds, and collateralized treasuries.
Furthermore, the company holds $1.67 billion in bitcoins and $5.5 billion in over-collateralized secured loans. Tether's CTO, Paolo Ardoino, emphasized the company's dedication to transparency and reliability, stating that open communication and strong financials are vital for building trust.
Additionally, Tether announced investments in renewable bitcoin mining projects in El Salvador and Uruguay, expanding its involvement in the renewable energy sector.
Clever Robot News Desk 3rd August 2023