Tether Goes Green in Uruguay: Turning Crypto Dreams Into Renewable Reality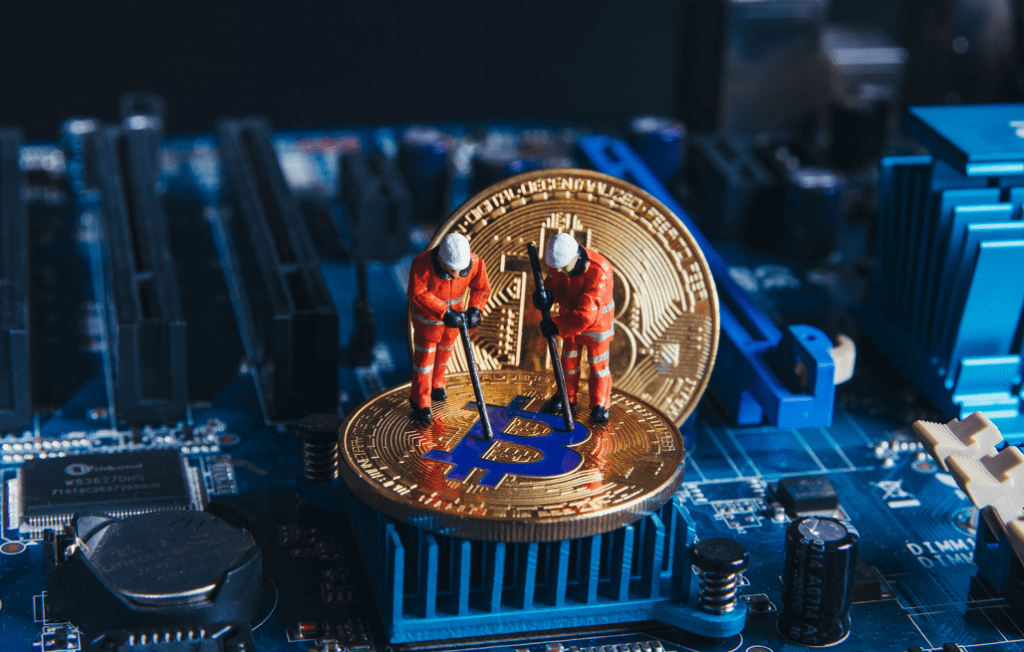 Tether, the stablecoin giant, is making big moves in the crypto world! They've just announced their exciting new project: "sustainable bitcoin mining operations in Uruguay." Teaming up with a local licensed company, Tether sees Uruguay as the perfect place to mine bitcoins.
Tether Takes Root in Uruguay As the issuer of the largest stablecoin by market capitalization, Tether is gearing up to invest in energy production and establish eco-friendly bitcoin mining operations in Uruguay. Paolo Ardoino, Tether's CTO, shared their ambitious vision and their search for talented individuals to join their team of energy and mining experts. In a recent blog post, Tether unveiled their partnership with a local Uruguayan company to kickstart these operations.
"In this exciting venture, Tether is investing in renewable energy sources to support sustainable bitcoin mining—a crucial component in maintaining the world's most robust and secure monetary network," declared Tether. They're actively seeking top-notch energy sector professionals to join their mission.
Tether's decision to embark on bitcoin mining operations in Uruguay follows their recent commitment to allocate 15% of their profits to bitcoin (BTC). Meanwhile, their stablecoin, tether (USDT), is on the verge of reaching a new all-time high in market valuation. Tether emphasizes that a whopping 94% of Uruguay's energy production comes from renewable sources, making it the perfect match for their green mining initiative.
"By combining the power of Bitcoin with Uruguay's renewable energy capabilities, Tether is leading the charge in sustainable and responsible bitcoin mining," Ardoino proudly proclaimed. Their unwavering dedication to renewable energy ensures that every bitcoin they mine leaves only a minimal ecological footprint while upholding the security and integrity of the Bitcoin network.
Clever Robot News Desk 1st June 2023