Tether Fuels Sustainable Bitcoin Mining with Volcano Energy Investment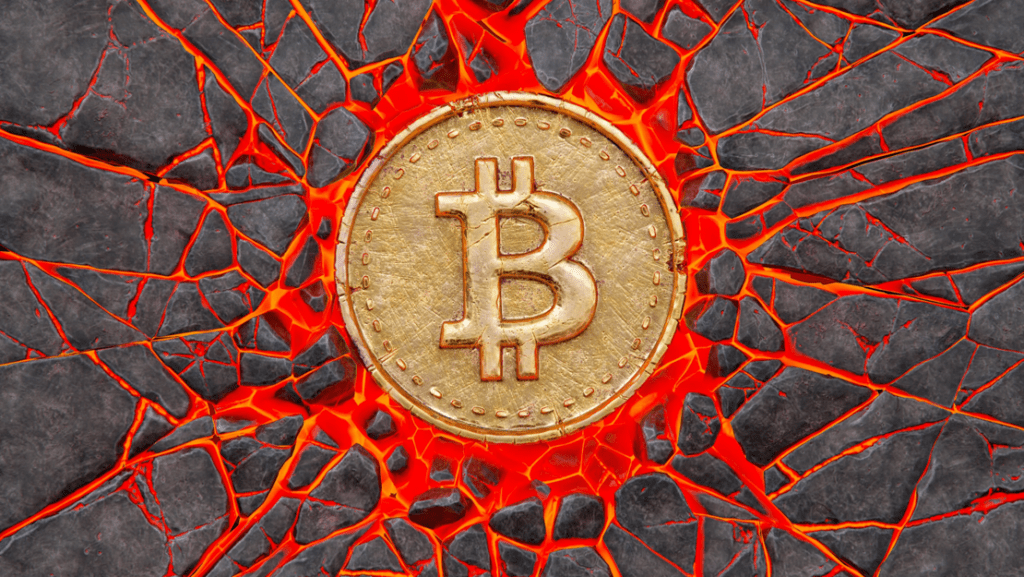 Stablecoin issuer Tether is heating things up in the crypto world, revealing its latest investment in a Salvadoran bitcoin mining venture called "Volcano Energy." This comes after Tether's recent announcement of a sustainable mining project in Uruguay. The company is backing Volcano Energy with a whopping $1 billion investment, alongside Max Keiser. The funds will be used to establish a renewable energy mining facility powered by solar and wind energy.
With a mission to increase sustainable mining, Tether and Volcano Energy are aiming to make El Salvador a global player in renewable energy production. CEO Josue Lopez predicts a significant rise in sustainable mining operations, stating that "Volcano Energy" is crucial for bitcoin's future resiliency and highlights El Salvador's growing importance in the tech world.
Clever Robot News Desk 6th June 2023