Tether CTO Paolo Ardoino Affirms Stablecoin Giant's Non-Competitive Stance Towards Banking System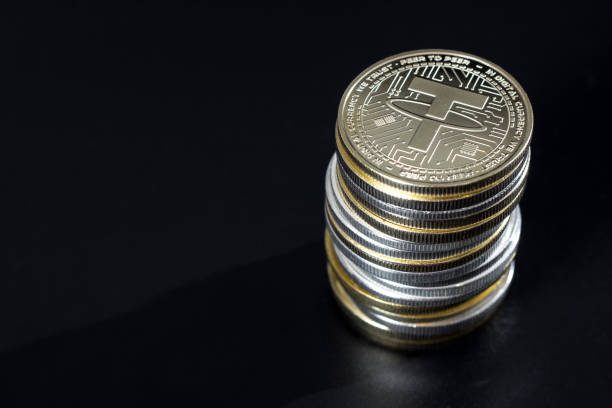 Tether's Chief Technical Officer (CTO), Paolo Ardoino, emphasizes that despite being a significant buyer and holder of US treasuries, the world's largest stablecoin issuer does not consider itself a competitor to banks.
In an interview on The Wolf Of All Streets podcast, Ardoino explains that Tether's focus is on serving a different market and not destabilizing traditional banking institutions. He highlights that Tether specifically targets the unbanked population, as there are regions where a large percentage of people lack access to banking services due to poor infrastructure and neglect from traditional banks. 
Ardoino stresses that Tether's mission is not to compete with the banking industry in Europe and the US, but rather to provide value and address the needs of underserved markets. He emphasizes that Tether's presence contributes to the growth and importance of the US dollar without encroaching on jobs or fees within the banking sector.
Clever Robot News Desk 23th June 2023